Culinary Conversions: What Goes Into Renovating a Kitchen?
Guest Post By Natalie Ige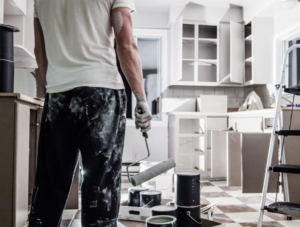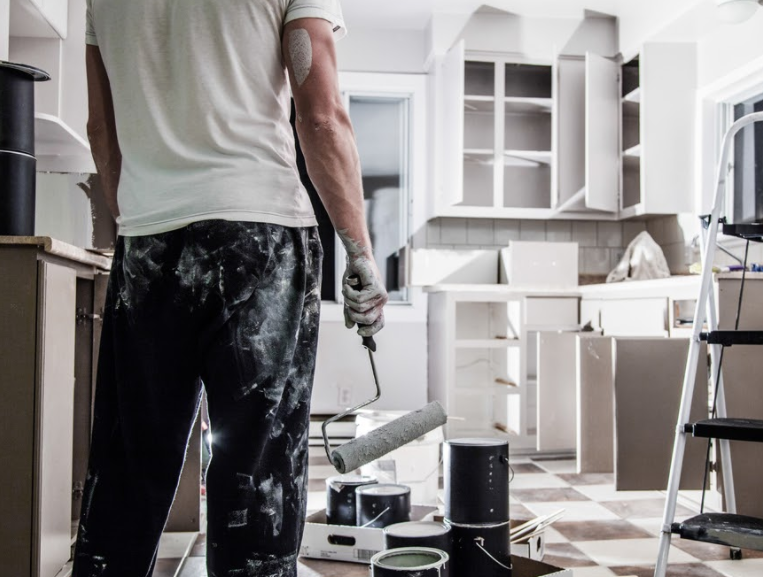 The kitchen is the heart of any home and as a homeowner, you want to be sure that your kitchen is designed to perfection.
While it's important that your kitchen looks great, it's also essential that it provides a functional space for you to use.
Designing your kitchen around your specific needs will help you to create a space that is inviting, practical and that looks amazing.
Whether you are sprucing up your current design, or you are completely redesigning your kitchen setup, you need to ensure that you have a plan in place from the outset.
While it can be easy to get distracted by the aesthetics of your space, which are certainly important, it's vital that you spend some time thinking about how you will use the space.
When it comes to planning where to locate your sink or the best way to install a dishwasher, you should always call an experienced plumber in Melbourne to ensure that you are set up for success from the start.
With these key elements in place, you can get on with renovating your kitchen to create your dream space.
Let's take a look at a few things you need to consider when you're undertaking a kitchen renovation.
Storage Considerations
One of the main things you will need to think about when redesigning your kitchen is your storage needs.
Storage is typically one of the most significant issues in kitchens, but with the right approach, you can ensure that everything has its place and that your kitchen stays neat, tidy and organised so you can find what you need when you need it.
Counter Space
If you like to spend time baking, cooking, entertaining or just hanging out, having enough counter space is crucial.
There are many different ways that you can set your kitchen up to maximise counter space, but ultimately it comes down to your personal preferences and needs.
Think about how you will use the space you have and make sure you allow for plenty of counter space in your new design.
Kitchen Appliances
When you are renovating your kitchen, you can keep all of your old appliances, or if your budget will extend to it, you can buy brand new modern appliances that will fit perfectly with your new design.
There are countless colour choices nowadays when it comes to kitchen appliances, and you can select from a number of different styles from sleek and modern to vintage and classic.
Be sure to choose a style that will add to the overall look and feel of your kitchen remodel.
Paint Colours
All-white kitchens are a classic design choice and will never go out of style.
However, nowadays, kitchen designs have become brighter, bold and more complex than ever before.
Bright reds can add some contrast to your space while earthy brown tones paired with other neutral colours can help to create a more natural look to your pace.
Spend some time looking at some options online, in showrooms and interior design magazines to find a colour scheme that speaks to you.
Plan In Advance To Ensure A Successful Kitchen Renovation
To ensure that your kitchen renovation is a success, the key is to have a plan in place from the start.
There is a lot that goes into a successful kitchen renovation and you want to be sure that you get it right the first time around.
Focus on creating a space that is functional, aesthetically pleasing and a place where you feel relaxed and at ease.
Renovating your kitchen is a chance to redesign your space around your needs so be sure to put a plan in place from the outset to ensure you get the outcome you want from your newly designed kitchen.