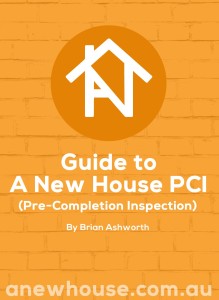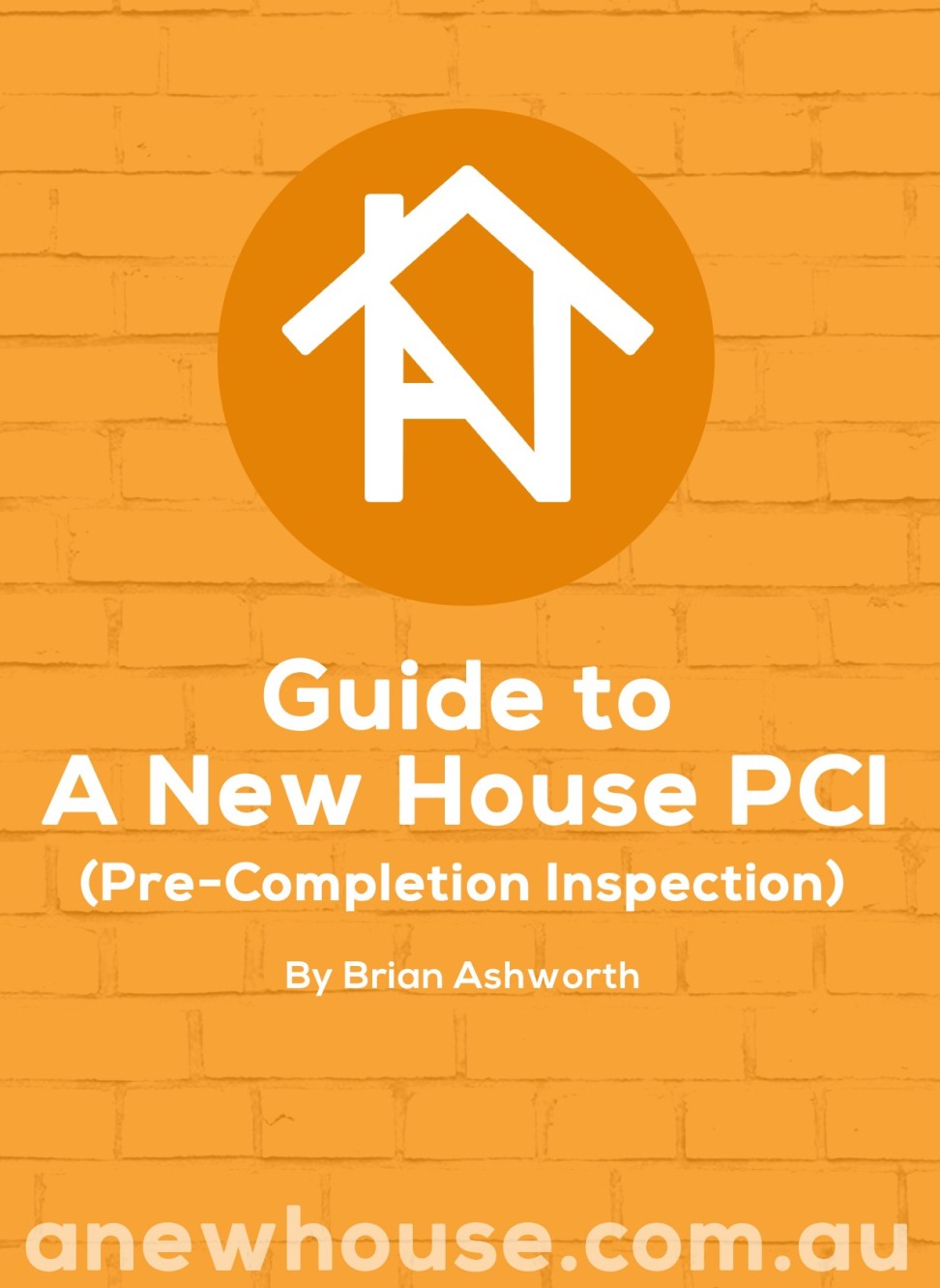 Told your PCI Inspection is coming up?
Don't know what to look for?
Want to make sure you check everything?
Here is an E-book,  for only $4,   to help carry out a detailed  PCI Inspection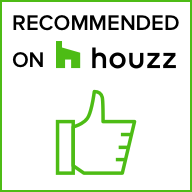 In the PCI Guide
How to prepare for the inspection.
What to do on the day
Checklists with 100's of items to make sure you don't miss problems! (see example: Bathroom)
Can be read on a tablet computer.
In pdf format for quick and easy printing at A4 size. . . . .Just the thing for your clipboard during the inspection.
Added New Sections for Revision 4 include
Removals Checklists
Household Emergency Checklist
---
What people are saying:
"A very thorough PCI inspection checklist for 4 bucks that I'd highly recommend you buy. I used to do inspections at end of builds when I worked as an architect and was going to write my own but bought this to save myself the trouble".Bluesuede on the homeone forum.
"It will assist you in having an enjoyable inspection, for both inside and out of your soon to be new home."- meganandstepfan.com
"Get the $4 PCI checklist… its well worth it, with lots of useful things to do to thoroughly check the quality of work done."- BOsun on the Homeone forum
OVER 5,000 SOLD
---
At a very reasonable cost of $4……Less than a beer at the pub or a large latte at the cafe.
The book can be bought through the security of Paypal.  You DO NOT need a Paypal account to buy.
Available Immediately . . . . . . . . Just click on the button below
 To Go Back To Sales Page:   CLICK HERE
As soon as you pay you will be sent to a Download Page. A download link will also be E-mailed directly to you. (The link expires in 24 hours)
If you haven't received the download email within an hour then:
Check your Spam Folder. . . . . no luck . . . . Email me at brian.anewhouse@gmail.com
I check daily and will E-mail you the book directly.