The Dos and Don'ts When Building A Pool In Your New Home
Guest Post by John Guevara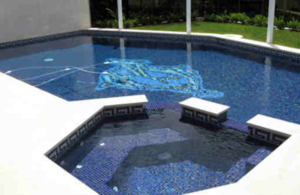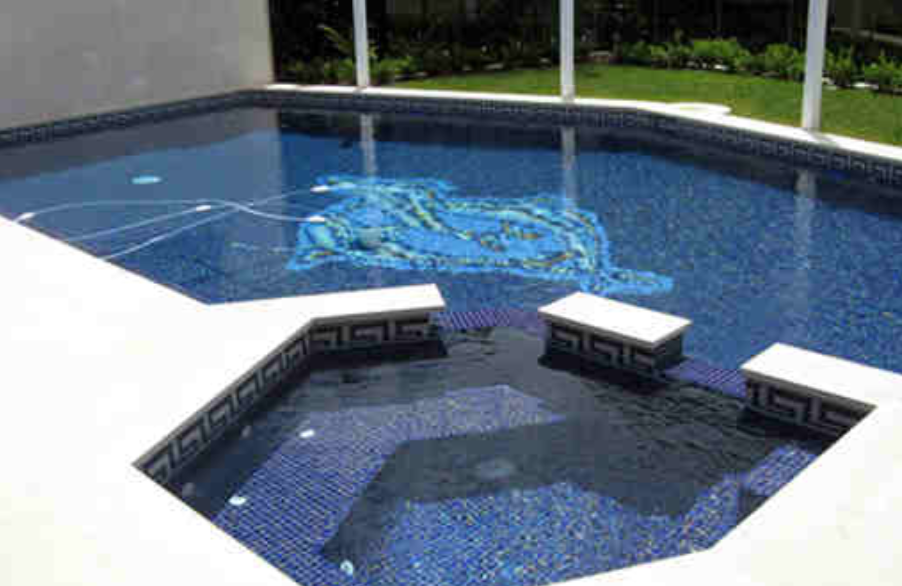 Adding a pool to your home enables you to enjoy so much more of your outdoor space, it adds value to the property and of course, it means that you can have a dip when the sun is shining.
With this being said it takes careful planning and preparation before you get started on this installation, and there are some common mistakes to avoid.
If this is something which you have been considering then here are some of the most important dos and don'ts when it comes to building a pool in your new home.
What You Should Ensure That You Do
The most important factor of your pool build is the company which you hire to complete it.
With this in mind, it is critical that you invest sufficient time in finding a high-quality pool building company.
Not every pool building company offers impeccable service, which is exactly what you should be looking for. Custom pools by Mr Pools for example are always of the highest quality, yet sadly not every company can match that standard, which is why you must be careful.
Also ensure that you have spent a great deal of time on the budget for your pool, as this will largely dictate what you are able to achieve with the build.
Things Which You Certainly Shouldn't Do
A common mistake, which people make is underestimating the size and the scale of the project which is being undertaken.
A pool build requires careful planning, a great deal of commitment, and time for it to be a success.
There is much to factor into the pool design beyond shape, so be prepared to do plenty of research into the options available around filters, water type, and pool additions.
Something else which you must ensure that you avoid is going for a budget builder.
Staying within your budget is critical of course but don't make the mistake of going with a company that has prices, which are lower than average.
In most cases, the cheaper the builder, the lower the quality of the work will be.
A pool should be delivered to a safe level and a high standard, and you won't get that if you are working at bargain-basement prices.
And finally, don't forget to focus heavily on the safety features of the pool.
There are many mandatory requirements, which you have to ensure that you have factored in, that will ensure the safety of those using the pool.
Features like drain covers, anti-slip tiles, and safety covers form a critical part of the pool.
These aspects are not up for negotiation because there are very serious risks which a swimming pool presents.
This is a large-scale project which you should be focused on getting right the first time.
Once the build is complete any changes will be hard, and that is why it is so critical that you invest the time and the energy in the beginning, to get the right design and the right team to deliver it.