Seashell House or Cave House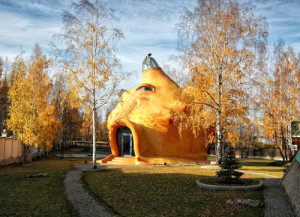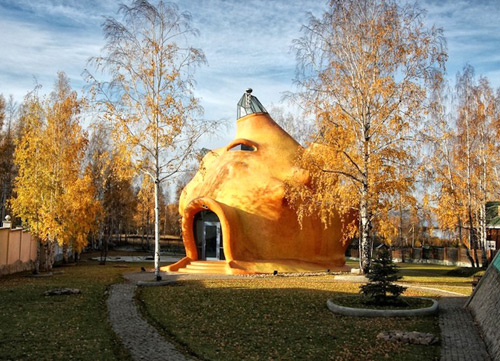 This Russian house is supposedly modelled on a seashell.
At 230m2 on three levels its got a similar floor area to a typical Australian House.
The main problem is from the inside it looks more like a cave.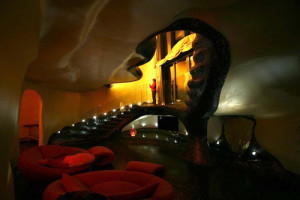 If you want to see some more pictures they are on the Detail Daily a German website.
For more unusual houses, and Fails go to What the………………….?