Builder Bankruptcy – Getting Information Together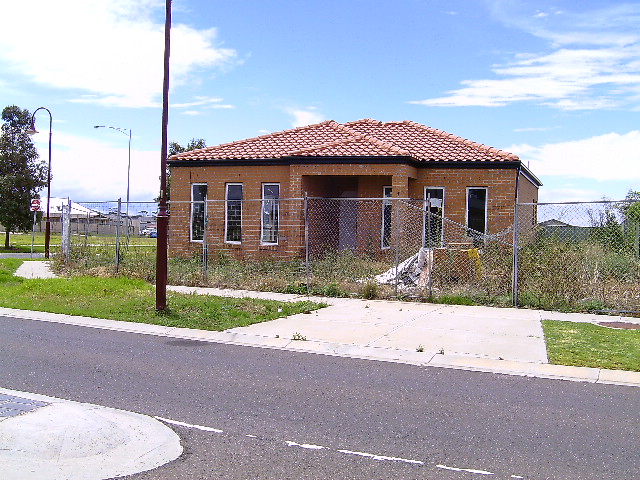 Well if you have followed the advice of the previous Bankruptcy Post you should have stopped all payments and made the site secure, to protect the money you have previously paid.
The next step is to get all the information about the build together including:
The original contract documents including, The Drawings and, The Specification.
Evidence of all payments made.
Details of the Builders Insurance. The insurer should be mentioned in the Contract If you haven't got details of the cover you should contact them and get a copy.
Any variations that you have requested.
Any increases of cost that the builder has notified you about, (for example Site Work Costs).
Copies of all council permits.
All other correspondence.
A record of how much work has been completed. As well as writing everything down takes lots of photographs.
Cost you have incurred,  such as paying fence rental.
Getting all this information together should help you, and your lawyer, in:
Officially ending the old contract.
Dealing with the building insurance (see your contract for details of the insurer) regarding assistance in completing the build.
Organising a contract with a new builder to complete the works.
While you are getting the information you should try to keep in touch with your builders administrator to monitor the situation. If another builder wants to buy your builder's business that could  be the quickest and easiest way to complete your house.
For more legal posts see Contracts