Do you like this?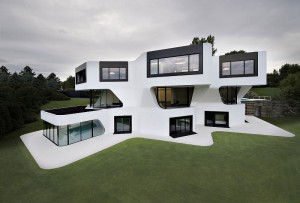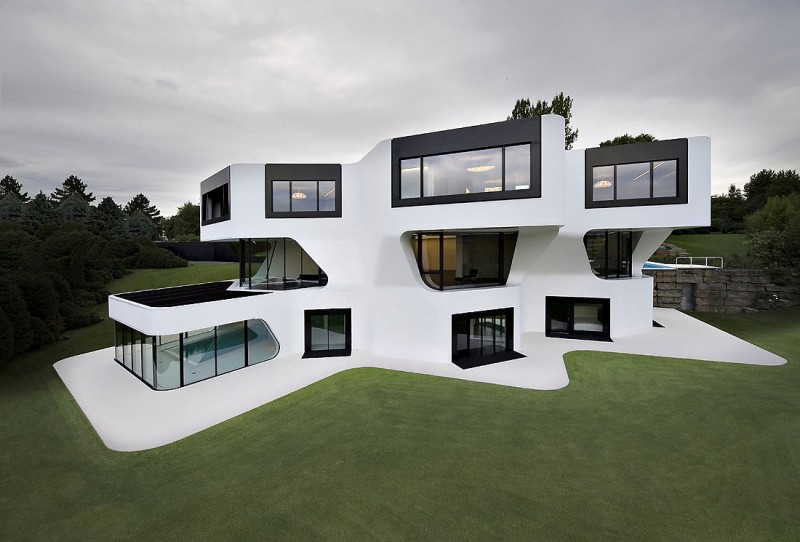 According to the Architectural Press it's a great example of Minimalist Architecture.
Now according to Google Minimalism is  "Characterized by the use of simple, massive forms".
Well this building is massive but would have been anything but simple to construct: Curves, Strange Angles, Massive Cantilevered Rooms.
The building is called Dupli Casa and you can find more photos at: www.homedsgn.com
Personally I think it is a hideous, expensive, architectural W**K . . . What do you think?
For more Unusual House Photos, and Fails, have a look at: What the………………….?