What do you think about the 'house' in this picture?
Nothing exceptional?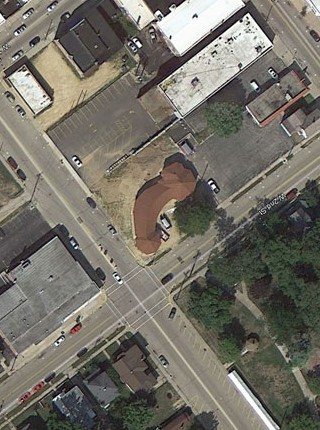 Well if you see the aerial view on Google Maps you might think differently!
If you don't believe me check out 368 W 2nd St, Dixon, Illinois (it's actually a 'House of God')
For more Unusual House Photos, Wins, and Fails, have a look at: What the………………….?