Science Fiction House – Win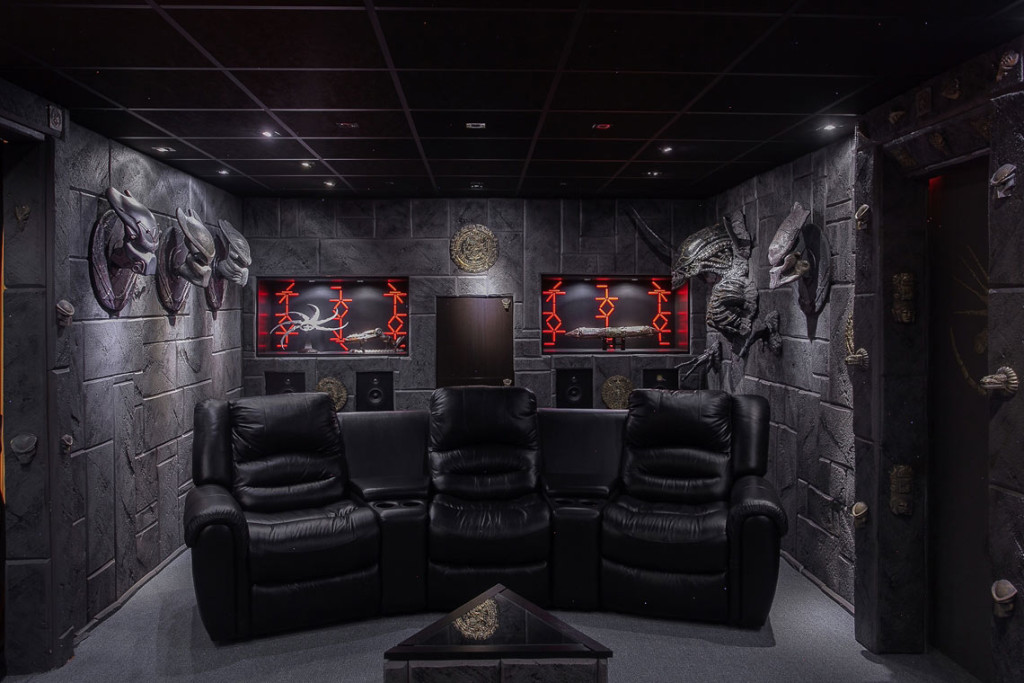 What do you think about this Alien / Predator themed Theatre Room?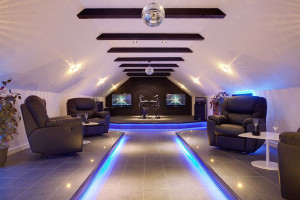 and this Attic Music Room that looks like the deck of a Starship?
All hidden in the ordinary looking Swedish House.
Could be yours for under $400,000..
The photos are from www.pontuzlofgren.se
Thanks to 'SaveH2O' for the tip about this house.
If you see an unusual house why not let me know, and we can let others marvel at what some people build.
For more Unusual House Photos, Wins, and Fails, have a look at: What the………………….?