Architectural Detail – Win
At first glance this seems to be a fairly boring building.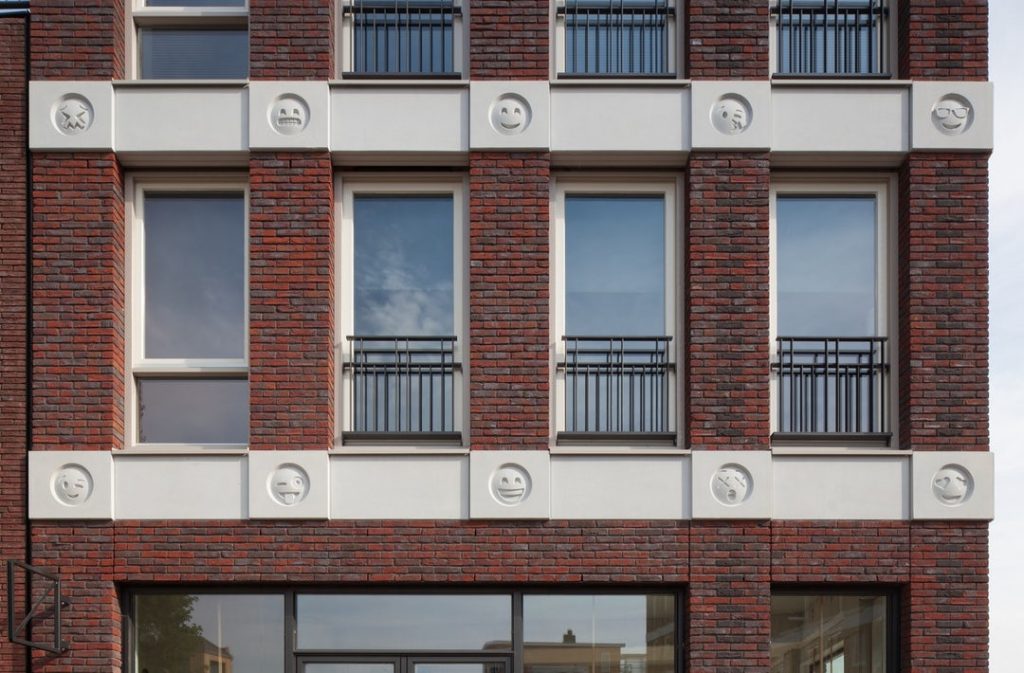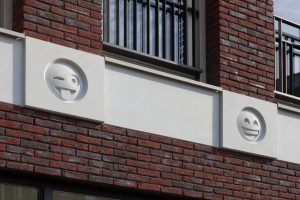 It's only when you start to zoom into the details you see the difference.
Each of the small round details is a different emoticon!
You can find out more about this building at : www.architizer.com
For more Unusual House Photos, Wins, and Fails, have a look at: What the………………….?