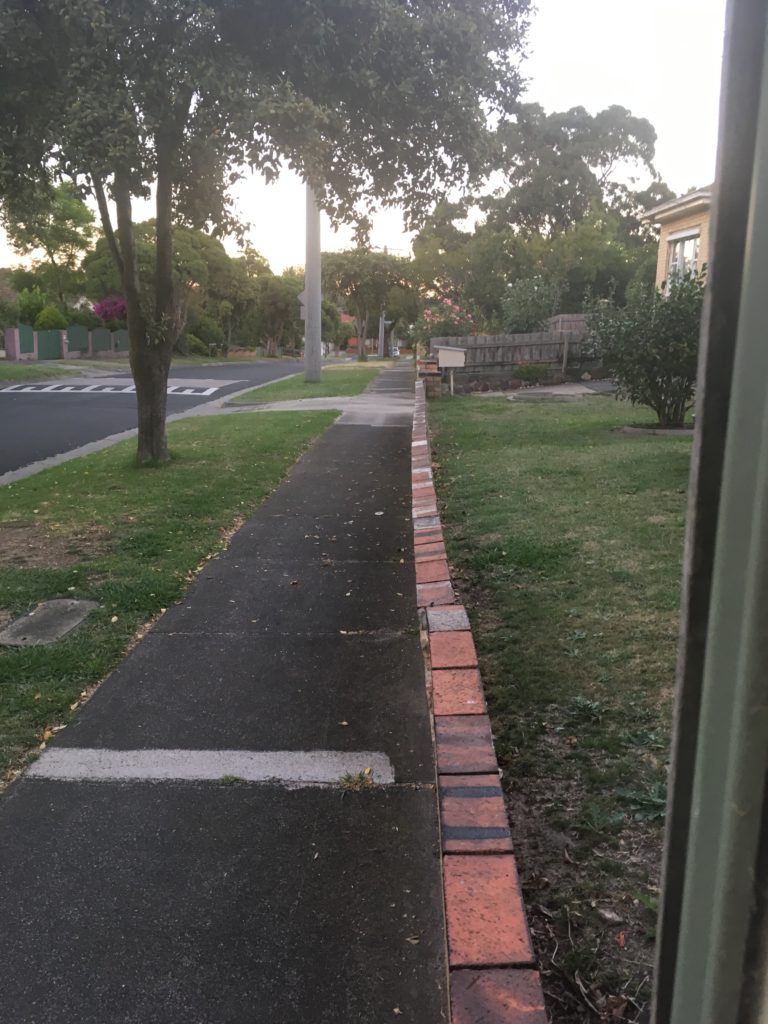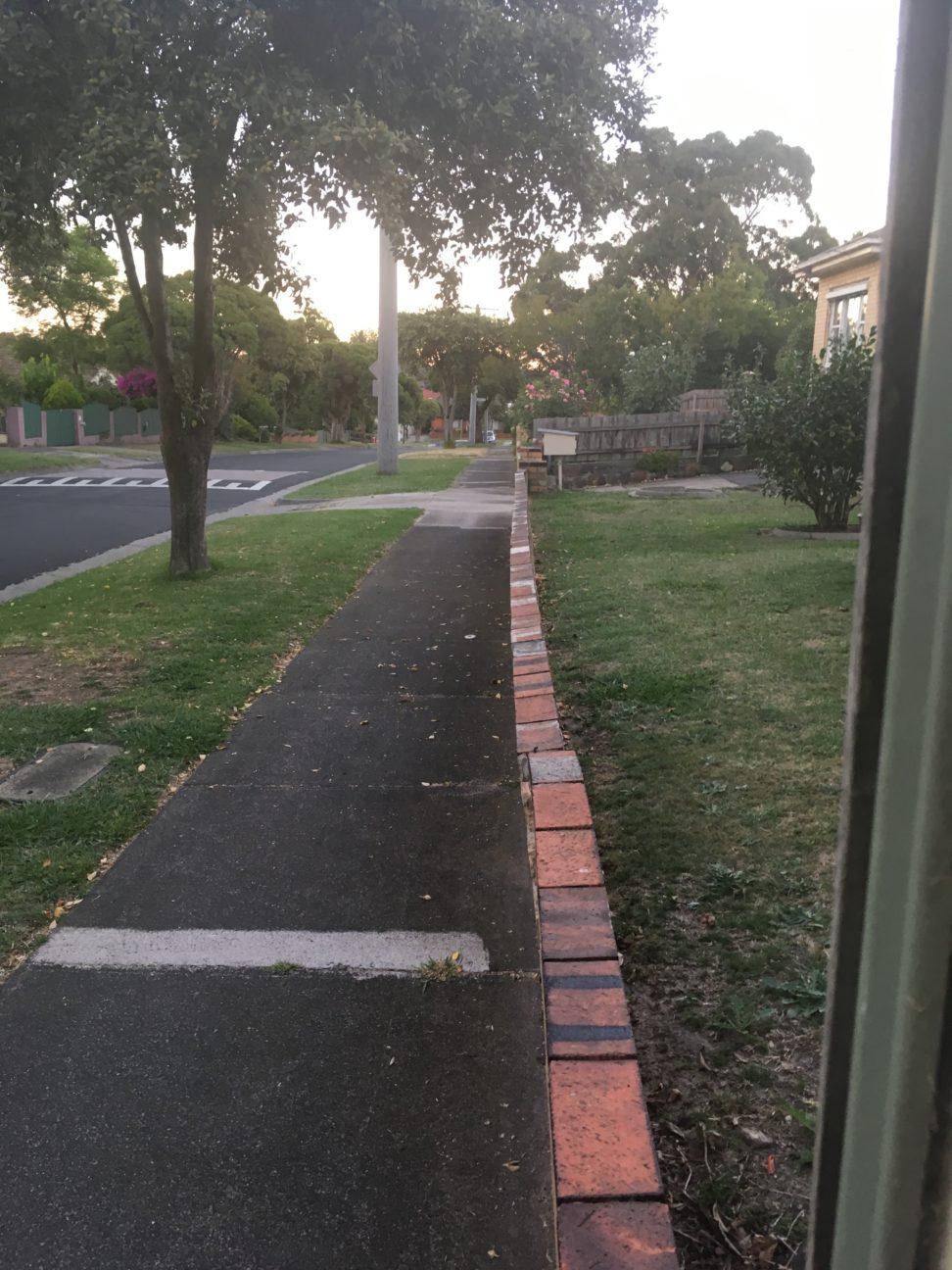 Generally you don't have to go far to find a front brick fence falling over like this one.
Normally they fall over in the direction of the street.
So why is this failure so common?
Reasons For Failure
People think "It's only a brick fence" so don't put a good foundation in, and only make it a single brick thick.
Simple brick construction is fairly brittle when any stress is placed at 90 degrees to the wall face.
Frequently the soil is built up on the garden side of the wall making the wall a retaining structure. with the consequent stresses which can be significant.
If the wall is built on reactive clay the street side of the wall is kept dry by the pavement while the garden side gets water seeping through and can be subject to soil heave.
What You Can Do
Construct a substantial foundation
Make the wall at least two bricks thick with steel reinforcement built into the wall.
or
Consider alternatives like panel fences or hedges