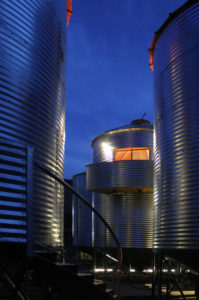 Would you like an unconventional house?
How about a Silo?
Well you can try out the idea in a 4 star silo hotel in New Zealand.
I came across this concept while holidaying in the South Island a couple of weeks ago
Want to find out more? …..see this link: SiloStay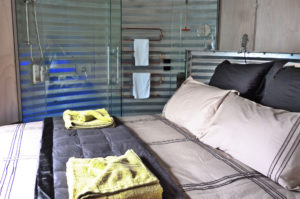 For more unusual photos, and Fails, check out What the………………….?