What to Look Out For When Selecting a Home Design
Guest Post by Hubert Dwight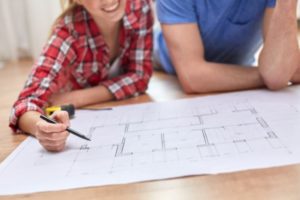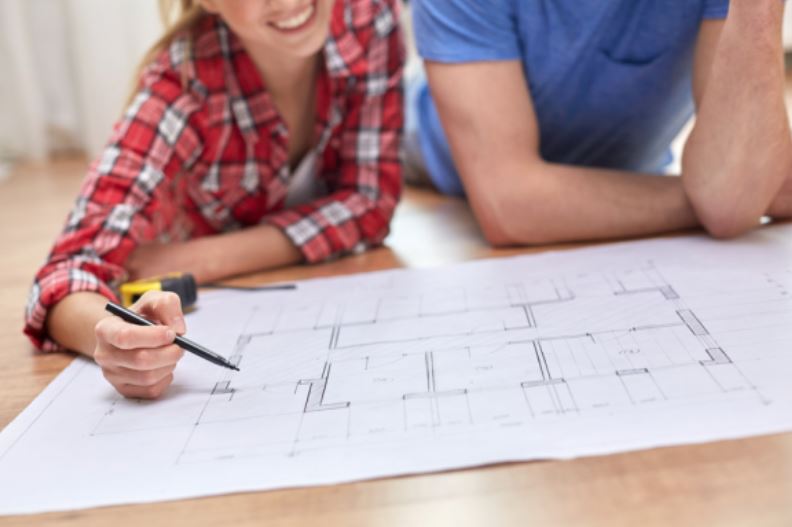 For most of us, selecting the perfect home design is one of the most crucial decisions we will ever make.
Get it wrong and not only will this impact the comfort of everyday life, but there can be a costly flow on effect which may mean a lower selling price down the track.
One example of this may be a family with young children underestimating the living space they will require once the kids turn into teenagers or the number of bathrooms they can comfortably live with.
Extending a home is an expensive exercise with many 'up and out' extensions costing the equivalent of a new home.
Visiting display homes can overwhelm the senses, and it can be too easy to fall in love with the interior aesthetics whilst ignoring its design shortfalls.
By arming yourself with a clear picture of what your family needs prior to visiting display homes, you can identify floor plans and layouts which will optimise your comfort, family enjoyment and social interactions.
The exceptional home designs in Sydney by Hoot Homes are one example of how modern builders are reflecting this new demand by buyers seeking a residence which is designed for 21st century living.
Question time
By asking yourself a few pertinent questions, you can pinpoint facets of the floor plan which are non-negotiable.
Try a few of these questions on for size:
Do you have a young family?

Is your family growing or shrinking?

Will a home business or hobby mean extra rooms and storage requirements?

Is entertaining guests a high priority? If so, what type of functions do you prefer? . . . Formal dining rooms are becoming obsolete in many home designs. Unless dinner parties are a regular feature on your calendar, a theatre or rumpus room may be a more practical inclusion.

Will aging parents or long term guests be a part of your future living arrangements? . . . Many buyers are now opting for two master suites – one on the lower level and one on the upper.

Where do you want to 'spend your space allowance'? . . . Many people opt for larger master suites at the expense of upstairs family rooms which are often underutilised.
Flow and function
The flow between principal rooms of a home are the vital aspects contributing to livability and the functionality of the living areas.
The relationship between the kitchen and entertaining zones is of particular importance to encourage socialisation and promote family interaction.
Pay particular attention to the layout of the master bedroom. Do you have to walk through the wardrobe to get to the bathroom?
This can be inconvenient in many households. Is a separate toilet required to prevent the bathroom from being monopolised?
If your block is situated on a main road or busy intersection, would the bedrooms be best situated to the rear of the home for privacy and to reduce noise?
The shape of things
When building on your own land, one of the most crucial aspects of the design is understanding how the house will work on your specific block.
Will the house design fit comfortably and allow for adequate outdoor leisure areas?
If your block is shallow and wide or conversely narrow and deep, it stands to reason that only specific house designs will be accommodated, particularly if there are building restrictions on the block.
Take into account easements, boundaries and / or shared areas. Other considerations, particularly if your block is narrow, shallow or oddly shaped, should include:
Placement of the garage. For narrow blocks this may mean placing the garage to the front of the home which may impact both the orientation of the driveway and the facade.

Balconies and overhangs

Privacy issues for neighbouring homes

Placement of external features such as pool, structures and leisure zones

Visibility and line of sight to gardens and swimming pool (important to parents of young children)
Storage
Another aspect of house design which is often neglected is adequate storage space.
Many buyers are now demanding mud rooms and butlers pantries to provide solutions to their storage needs.
Don't forget things such as bicycles, sporting equipment and tools, which can clutter a garage and impinge on floor area.
A well-designed home is a pleasure to live in.
It should make family life easier, while also encouraging interaction and socialisation.
There is a wide divide between what a young family demands and what empty nesters may require from their home.
By arming yourself with a clear list of prerequisites, you can build a dream home which will take you through the now and also cater for any unexpected surprises in the future.