While I was travelling in Europe during June I came across a couple of toilets in Germany that were a little different.
This first  was the first time I have seen a urinal in a private house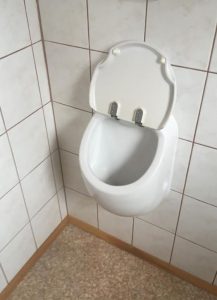 What do you think about the little lid?
The second was in an inn, where you would expect to find a urinal.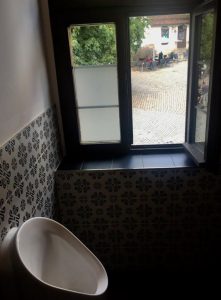 Although I am not an intovert I was a little taken aback with the loo with a view!
For more unusual photos, and Fails, check out What the………………….?