Asphalt vs. Concrete Driveway: What It Costs to Repair and How They're Best Fixed
Guest Post by Andrea Estrada
Driveway repairs aren't a simple DIY unless you are familiar with the necessary tools and are capable of hard physical labour. We explore what it would cost you to hire a professional who won't sacrifice quality for the sake of meeting your price point..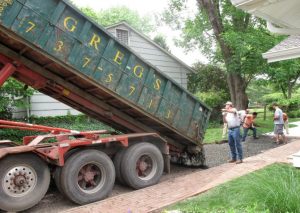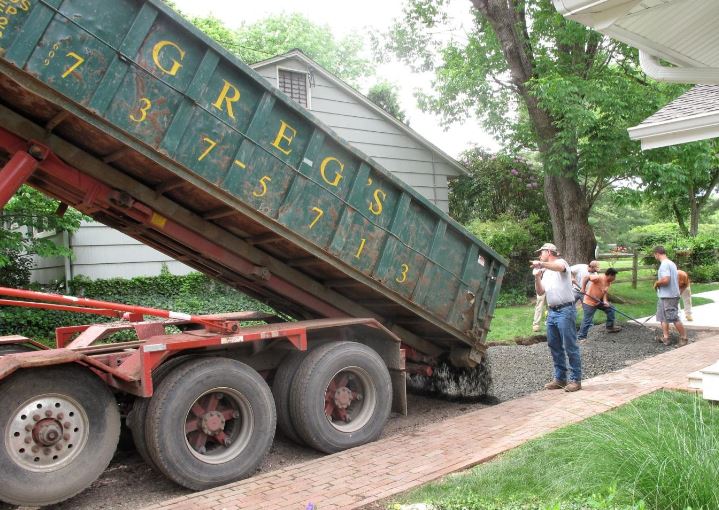 Your driveway is one of the first exterior features of your home.
Over the years, the material used to lay out driveways can deteriorate due to wear and tear brought on by harsh seasons, and heavy use.
Appearance
Its important to give a good first impression to visitors and, in the future, prospective purchasers.
It's crucial to consider how the driveway contributes to the whole external appearance
If you're looking for architects to advise on a renovation project, or even home construction  click for more info to get started.
In this post, we seek to inform you about the costs and popular ways both concrete and asphalt driveway repairs are carried out.
Concrete Driveways
Concrete driveways normally fail due to bad cracking which allows water into the foundation.
If it is a single slab it may be possible to just replace that slab at a cost of around $200 – $250 per square metre,including removing the old slab.
If it is several slabs its probably going to most effective to rebuild the whole driveway.
With a larger project cost are more likely to be in the $150 – $200 per square metre range .
If you want a different appearance to plain concrete, such as exposed aggregate expect to pay an extra $15 – $20 per square metre
Obtain driveway removal quotes from more than one concretors and check some of their past projects so you have a good idea of the quality to expect.
Once the concrete is placed avoid driving on it for at least seven days.
Asphalt Driveway
Asphalt driveways are cheaper to build and repair than concrete driveways although they won't last as long as a well constructed concrete drive.
Expect to save 40 percent of the construction costs compared with concrete for a full construction construction, and can use the driveway immediately after repair or paving.
The darker coloured driveway helps to hide any oil leaks .
In some cases an asphalt drive can be repaired, to as new condition, by simply laying a 25mm layer of asphalt over the existing material for much greater saving.
This type of repair would cost anywhere from A$30/m2 to A$40/m2; rates vary by the job which is why it's advisable to contact a few asphalt laying specialist to procure a precise quote.
Again make sure you check a couple of past projects
Final Thoughts
As is evident by this point, asphalt driveways are cheaper to pave and repair than concrete driveways.
However, different climatic conditions in Australia can impact both driveways differently, which could cause you to rethink your choice.
Usually, asphalt  is more affordable in Western Australia compared with the Eastern States.