6 Tips for Making Your Home Fit Your Lifestyle
Guest Post By Andrea Estrada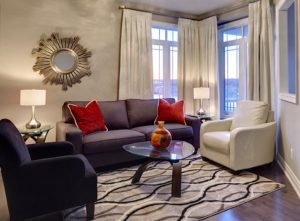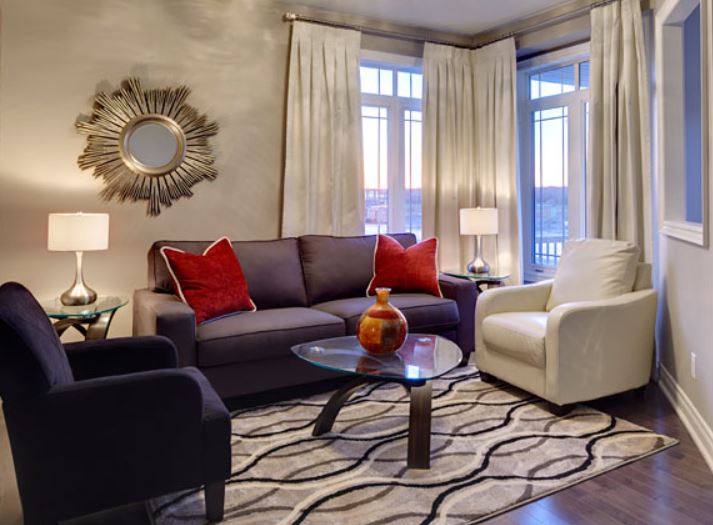 The good news is that you can still make your home fit your lifestyle, whether it's big or small.
In this guide, we'll share a few tips that can help you achieve that without having to break the bank.
Keep reading to learn how you can do that successfully.
We always want to own a home that can fit our lifestyle, but our financial situations can sometimes limit our choices.
So, you end up buying a house within your budget but not to fulfill your lifestyle.
However, that shouldn't be the case as your lifestyle also matters.
How to Make Your Home Fit Your Lifestyle
If your home no longer fits your lifestyle, you can either customize it to fill your needs or buy a new house.
If you opt for the latter, home builders in Innisfil can help find a home that matches your needs, interests, and lifestyle.
Today, we look at the tips for making your home fit your lifestyle. Let's get started!
Get Rid of Unused Items
The first thing to always do when transforming your home is to get rid of all the things you no longer need.
You can donate, recycle, or throw them away. If you always stack read magazines on the coffee table, start with them when decluttering your house.
You might keep the magazines you've read, hoping that you'll reread them in the future, but that never happens.
So, consider getting rid of the magazines to create more space for your eyes to rest. and store away all the sentimental items you no longer use.
Change Your Wall Photos
One of the best ways to make your home feel like home is by designating a gallery wall to hang your favorite photos.
This can be the best bet if you love spending most of your time at home.
You can swap or mix up the pictures when you get used to them.
Here are some of the tips to make your gallery wall more attractive.
Swap the photo frames whenever you are dusting the window sills

Swap the photos in the frames with new ones whenever you get bored

Add photo ledges on your wall and place the picture frames close to each other
Colour Your Rooms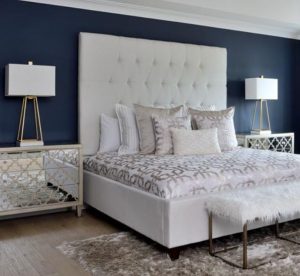 Having the same colors in your room for many years can sometimes be boring.
If you feel that one of your rooms need an upgrade, add a strong color that matches your taste and lifestyle.
However, you need to have a neutral base for a perfect match-up. 
For instance, if you have gray furniture, you can add a few bold-colored cushions and a brightly-colored cushion for a matching throw.
The good news is, this instant makeover can help you save time and money you'd have spent on decorating the entire house.
Add a Few Memory Keepers
Are you holding onto any sentimental item that reminds you a lot about the past?
If so, you need to add it to your house décor to fulfill your lifestyle needs.
Thankfully, some items are conversational. Any visitor in your home may inquire where you got them.
Generally, you need to add something that will psych you up, whether it's a picture or a mug.
If it's not interesting, don't incorporate it in your house design as it will yield no fulfillment. Instead, keep the item and include something else.
Include a Few Houseplants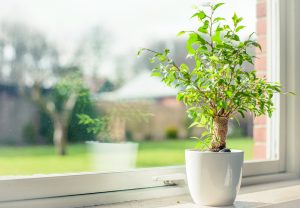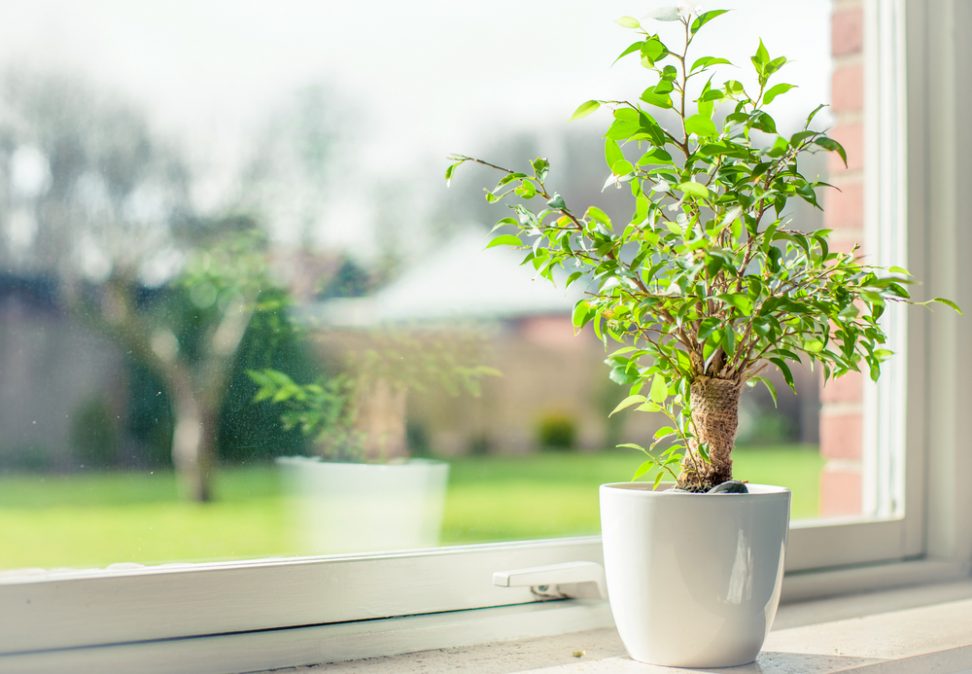 If you are looking for an excellent way to freshen up your living space, consider adding a few houseplants.
It can either be a young tree, large potted plant, cactus, or any other plant you feel will spruce up your space.
The plant options are endless.
Besides making your home look beautiful, the green houseplants play a significant role in improving your room's air quality.
They do that by emitting oxygen, which is essential for our survival.
Some of the popular houseplants include the spider plant, dragon tree, and peace lily.
However, you must ensure there's enough natural light in your rooms.
Install an Entertainment Center in Your House
An entertainment center is usually the focal point of any living room and can help define your space's appearance.
Notably, larger units will take up big wall space but might include more storage options for your A/V collectibles and components.
However, a larger entertainment unit is bulky and can be costly.
It may not be your best option if you like rearranging furniture more often.
You can consider other entertainment furniture, such as the TV stands, TV wall mounts, media storage, and media fireplaces.
Final Words
With these tips and ideas, you'll quickly make your home fit your lifestyle.
All you have to do is evaluate your needs to find out what makes you happy and comfortable.