Custom vs Production Home
Guest Post by Sydney Property Valuers Metro
Everyone enjoys talking about the property market, with some people talking about prices, whereas others are interested in discussing whether or not they should buy an existing home or build a new one.
The decision you make will depend on what your needs are and where you want to buy a property.
Buying land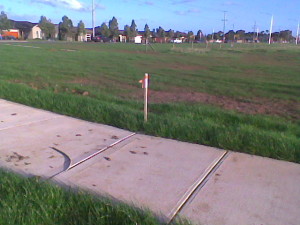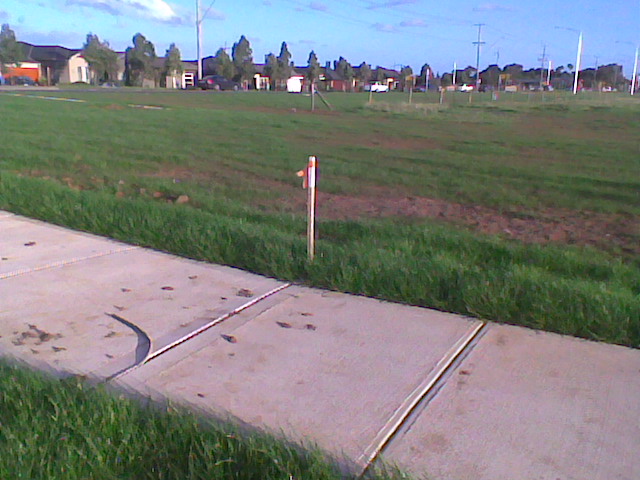 As everyone is well aware, land is in short supply in the major cities like Sydney, Melbourne and Brisbane.
If you want a home in the centre of the city then buying vacant land and building your own home simply won't be an option because there isn't the land available.
If you're not concerned with owning in the city then building your own home could be the most suitable option for you. If you do decide to build your own home then you will need to purchase some land.
Before purchasing land you'll need to consider the following:
The zoning. Whilst you may just plan to build a house, the area might be zoned for industrial or commercial purposes and you will need to decide if you want to live next to commercial or industrial property. If you don't mind living in an industrial or commercial area then you will have more options available to you.
What is the property's water sources? Can you collect rain water and store it in a tank? It is becoming increasingly common for new properties to use more sustainable water sources such as rainwater, stormwater, greywater, private dams, reticulated recycled water and hot water diversion. Water is an essential service so it's important to know your water source before you buy the land.
Utility access. The price you pay for your utilities such as gas, electricity and water may be higher in rural areas where there is less competition.

What is the area's climate? The climate is important because after buying the land when you build the property the climate will be a key factor in deciding how to build the home, for example, what type of insulation do you need? What types of plants and vegetables will you grow? Is the property likely to be affected by extreme conditions such as bushfires or flooding.

The soil quality. This may seem like an odd thing to think about when thinking about what land to buy but it's actually pretty important because if the soil needs significant work then getting earthworks done and improving the land stability could prove to be quite costly. That's before you've even built the home which is another expense you need to factor in when starting off from scratch. 
Slope of the block of land. If you buy land that's on a steep incline then you may be limited in the type of house that you can build however you may be able to trade that off with appealing views. There is however the risk of erosion caused by the weather which means that any home you build won't be as secure and that could affect your insurance premiums.
Building your home
After purchasing the block of land the next step is to get the home built but before you can do that you'll need to decide if you want to use a pre designed production home or a custom home that you work with an architect to design.
Ultimately your budget will be a deciding factor in what type of design you choose for your home.
If you have the budget for it then a custom home is always going to be a better choice because you can make the home exactly what you want it to be and you can select the materials that are used. 
Production home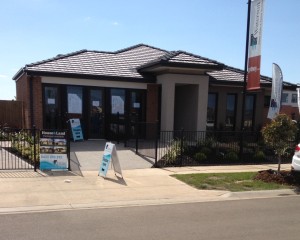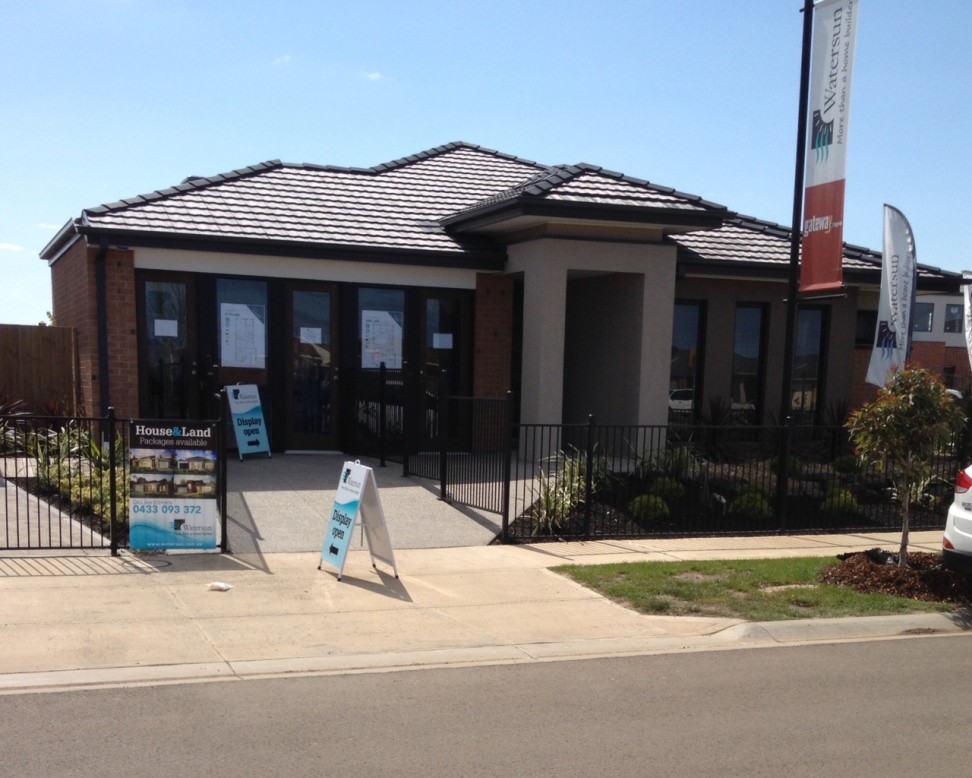 When you opt for a production home you will have some choices, however they are limited and you will only be able to choose upgrades from a predetermined product category.
If you want to make changes, you would need to do that later on after the home has already been built which could be a costly experience to customise it for your individual tastes and preferences.
When  you purchase a production home the builder will generally own the land that the house is built on and the construction company will help you arrange your mortgage.
Before the mortgage contract is drawn up you will need to get the property valued.
Sydney Property Valuers Metro provide expert property valuation reports in Sydney and can simplify this process for you.
The advantage of a production  home is that you can get the house and land as a packaged deal so you won't need to worry about getting the house built at a later date.
Deciding what type of home you want can be a lengthy process whereas if you choose a production home then the pressure is taken off because you can choose from a variety of different housing plans that can be customised. 
You may be worried that a production home is going to be a costly experience and that it will be out of your budget but that's not the case at all.
Production houses are built at a range of different price points whether you're a first home buyer, upgrading or wanting a luxury home.
Custom build
Everyone has different needs.
Some people have three children whereas some people have no children.
Some people have dogs and some people have cats.
Others want an entertaining area whereas some people tend to go out to socialise so having an entertaining area doesn't matter.
Then there are people who work from home and those who work in an office.
A custom build will allow you to get everything you want in your home and that it is uniquely yours.
If you work from home then you may want a room that's specifically designed to be a home office but if you have kids you could want one of the rooms in the house to be a play room for the kids, or a room for your cat or dog to sleep in at night.
If you've decided to go with a custom build then before you select a builder you should conduct research to see what builders are available.
Then you should chat to a few of them to see what they can offer within your budget.
It should go without saying but you should also only go with a licensed builder to ensure that the build is covered by builders insurance.
Builders insurance is important because it protects your home should something go wrong during the construction process.
Builders insurance can also protect you in the event that the builder goes bankrupt or there's flood or storm damage.
Given a house is a huge expense, sometimes costing up to $1 million or more, it's really important that you do your due diligence before making any decisions related to whether or not you choose a production home or a custom home.