5 Budget-Friendly Ways To Spruce Up Your Living Space
Guest post by Jane Russel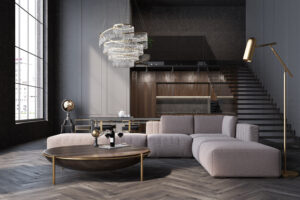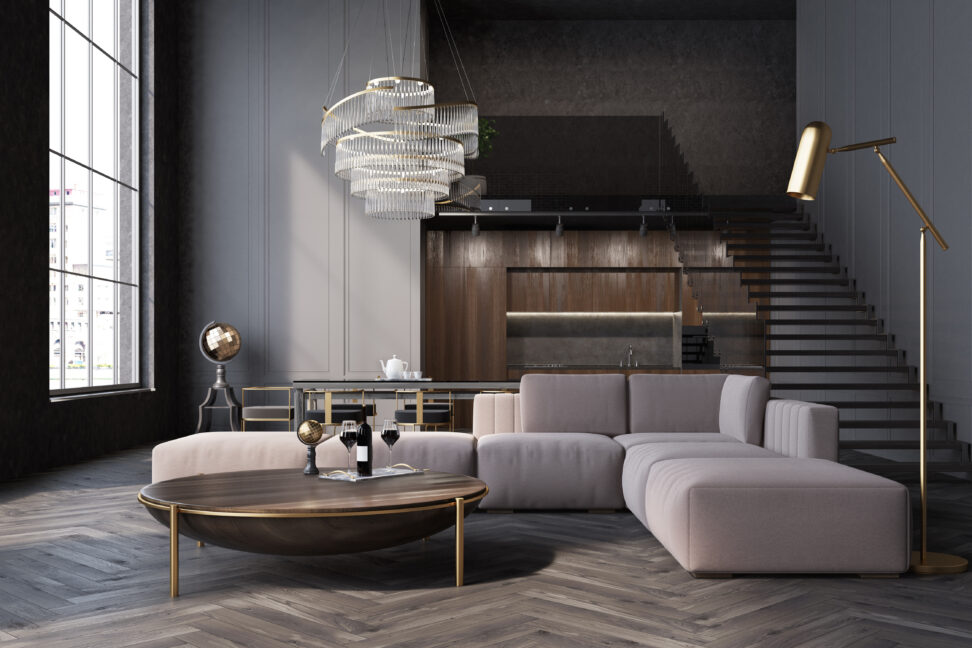 Furnishing and decorating your home can often be very expensive,
if you're not smart and savvy with your design tactics.
This fact shouldn't, however, hamper you from sprucing up your living space, especially when you see it's in dire need of that major change.
If anything, a home's living space is one of the very first parts of your home's interior which guests are going to see.
In fact, it may even be the only part of your home your guests are going to be welcomed to.
So, you've got to make sure it speaks volumes of elegance and beauty.
With that said, if you're keen on bringing new life to your living space right now, here are some tips that'll come in highly effective:
Paint, As Colour Matters
Your living space will continue to look blah when it's set on a dull canvas: your old, dying paint.
If your paint is chipping, outdated, or simply ageing your home, it should be a telling sign for you to change your paint by seeking the help of Painters Central Coast.
Colour matters, and one of the best ways to make your living space look and feel new is to focus on having neutral paint.
If your walls were previously very bright, you might have found them difficult to decorate.
With neutral colours, your space will look a lot more pleasing and elegant.
Plus, repainting your living space is relatively inexpensive as well.
Hang Your Curtains Up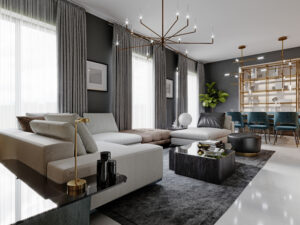 Nothing makes a living room look cheap and ugly than curtains that are of the wrong size.
Ever notice how hotel lobbies look put-together?
If they've got curtains, these are usually high up above the windows and make it all the way to touch the floor.
You can recreate that feel in your home as well.
If your curtain rod hangs on the same level as your windows, elevate it higher.
Then, measure the length for new curtains, you can hang all the way down to the floor.
Curtains are also inexpensive. In fact, if you're smart with your purchase, you may even be able to choose some which are on sale.
Additionally, a good rule of thumb to follow is to choose curtains that go with your walls, but not to the point they're exactly of the same color.
Choose curtains that are, at least, a shade lighter or darker than your walls.
Change Your Old Throw Pillows
Are your throw pillows no longer firm and fluffy?
It's time to bid them farewell and put them out for donation!
Even with a small detail as throw pillows, you can instantly revamp your living space.
Note that, in the first place, throw pillows aren't meant to serve any other purpose than to add comfort, texture, depth, and drama on an otherwise boring sofa.
If your throw pillows no longer look good, then they could be creating that effect on your entire living space as well.
Throw pillows are also quite inexpensive, but new ones with elegant and classic textures can instantly improve your living space.
Have Some New Lighting Fixtures
If you've got floor and side lamps around your living room area, give them a good look.
Are they still up-to-date?
Are they even functional? . . . Or are they outdated?
If you don't have any, then now's also a good idea for you to invest in some.
Lighting fixtures can drastically improve your living space, especially when you actually light them up.
These fixtures can serve a dual purpose: for more light and for aesthetics, as they can also be a decorative piece.
When it comes to choosing lighting fixtures, there's no hard and fast rule to follow.
You've simply got to ensure your new lighting fixtures seamlessly match or bring together the theme of your living space.
Display Fresh Flowers
Do you have a weekend farmers market near your home?
Or does your local supermarket carry quite a beautiful selection of flowers?
If these are available to you, you may want to consider displaying fresh flowers as frequently as you can in your home.
Flowers don't have to be expensive, and you can get them for quite a good price at the sources just mentioned.
While inexpensive, they add quite a high value in making your living space look a lot better.
They breathe new life into your living space.
Especially when you know you're going to have guests over at home, it doesn't hurt to touch up with a few fresh flowers here and there.
Conclusion
If your budget has long been stopping you from decorating your home, it doesn't have to.
As you can see, there are many buget-friendly ways for you to make your home look more expensive.
You don't have to burn a hole in your pocket to achieve a more beautiful and put-together living space.
Now that you've got insights how and where to start with your living space decorating project, you can ensure you've got a living space that's welcoming and aesthetically pleasing for you and your family.
Jane Russel
Jane Russel is an interior designer. She loves changing a room's ambiance using the aesthetic power of paints. She has been in the industry for many years. During her free time, she posts blogs, bakes, and cooks Korean cuisine. She has a cat named Mimi.