Property Maintenance – Tackling the Air Conditioner
Guest post by Alex Chapman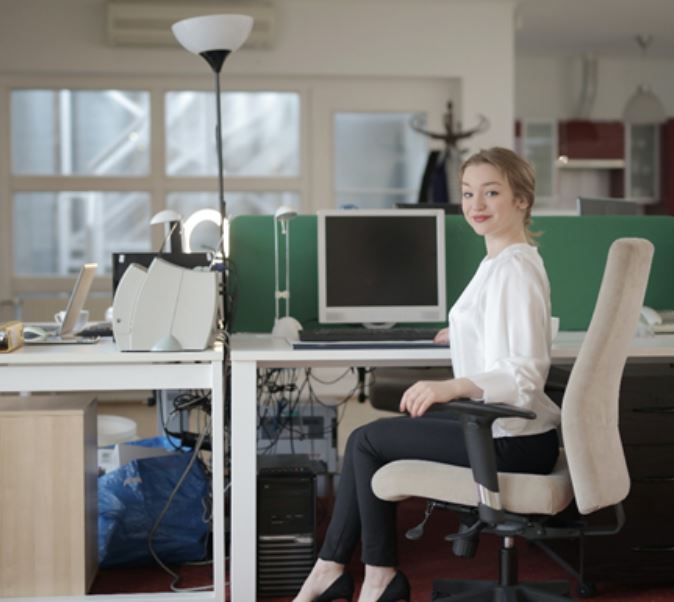 Comfort at home and in commercial properties
When it comes to keeping your  space in pristine functionality, appliance maintenance takes the lead.
Your office's commercial air conditioner is an appliance that needs servicing every year and bi-annual maintenance.
That also applies to air conditioners for larger homes. . . especially if you are now working from home more often.
Each system is different and may need a custom maintenance plan.
Commercial air conditioning maintenance may be more important than small home air conditioning as the breakdown can affect your workforce and their efficiency, halting your operations. 
Furthermore, without proper air conditioning, other electrical appliances such as computers and servers might malfunction if they get overheated.
The best way to sustain your business's productivity and employee comfort is to get commercial air conditioning maintenance carried out by a professional.
Why Professional Services?
Commercial air conditioning at your office, salon, or business is expensive and has complex parts.
They keep your workplace cool and comfortable in the harshest weather.
You would want your workplace to feel pleasant and relaxing, especially in hot weather.
This is why you would need to hire professional commercial air conditioning services to maintain them.  Let's look at some other reasons why:
Reduced Costs
A well-operating air conditioner will require less energy.
It will operate efficiently and save you the headache of restarting it often. It will also require less energy and reduce your utility bills.
You will have significant cost savings and won't have to worry about your air conditioner breaking down suddenly with unexpected expenses arising.
Small Repairs
Taking care of minor issues in time stops more significant problems from arising in the future.
If you keep neglecting air conditioning issues consistently, you may need to get more expensive parts replaced.
Routine repairs can extend the expected lifespan of your air conditioners as well.
Air Quality
Besides regulating the temperature and making the environment more comfortable, air conditioners also affect the space's air quality.
The first step to promoting good air quality in your workplace is to ensure your air conditioner is working correctly, especially if your workplace is in a densely populated area.
An efficiently working air conditioner can reduce indoor air pollution and positively affect employee health.
Service Contracts
Many air conditioner services offer contracts when you buy from them.
From servicing to repairs, they keep you covered and provide better discounts.
The professionals take care of your air conditioner from installation to maintenance, so you don't have to worry about tracking different technicians.
Besides electricity bills, your employees will not face delays in case of sudden commercial air conditioning repairs.
Routine maintenance contracts can help you decide a time for service that is more suited to your needs.
Problems With No Maintenance
If you do not maintain or service your commercial air conditioning, you may experience many annoying problems.
Leaks or water dripping from your AC can cause rust and mould on your walls and equipment.
The damp surface may make your workplace more prone to electric shocks or accidents.
The dust build-up in rarely cleaned ACs can spread through the entire office.
Poor airflow and low air quality may affect your health. Inadequate airflow may also affect the efficiency of your air conditioners and reduce their lifespan.
Less efficient machines usually have higher electricity bills, and it may take you a long time to spot the issue.
Noises, smells, less cooling, and leaks are the many problems you can encounter if your commercial air conditioning is not maintained frequently.
So, make sure you schedule that bi-annual maintenance for your air conditioner before summer arrives in full force.