Contracts – Site Possession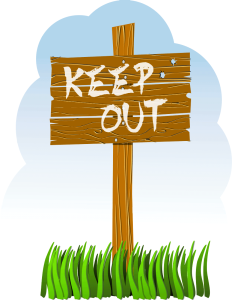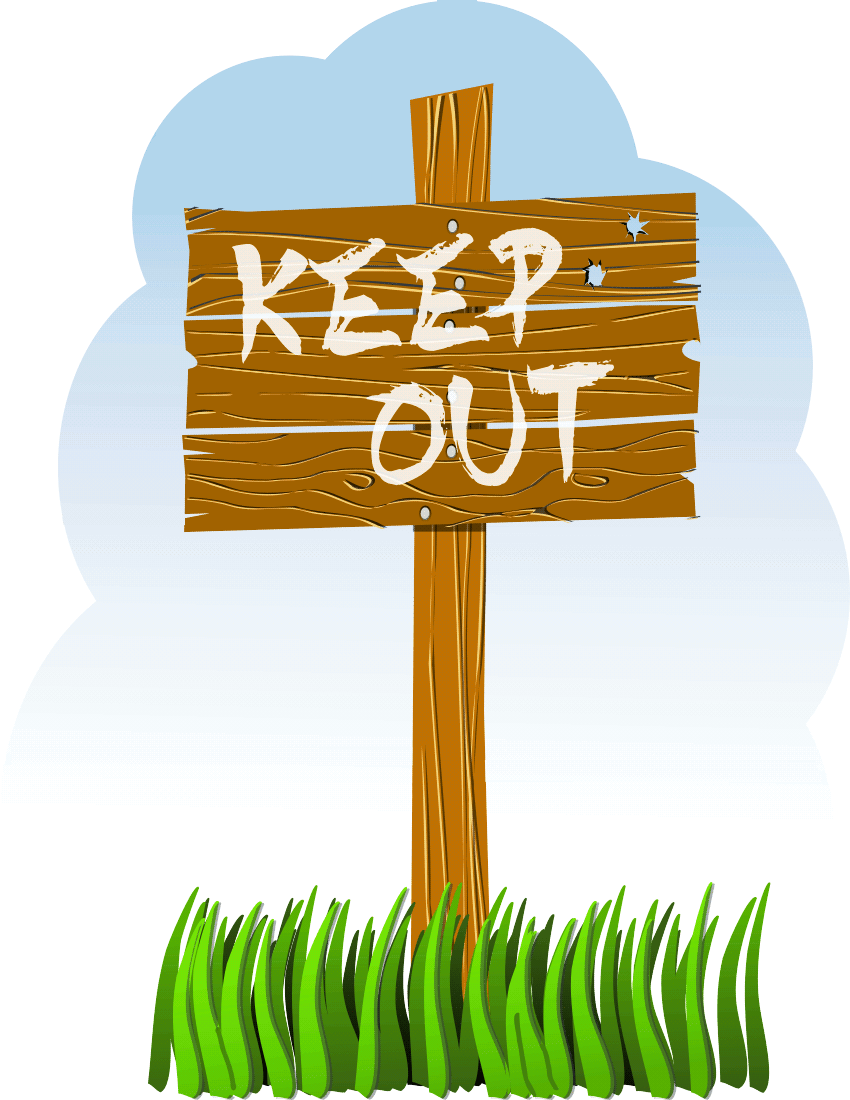 Under the terms of a "Standard' Building Contract you will be required to grant the builder 'Exclusive Possession' of the site once the builder is ready to start.
This means that the builder is responsible for, and is able to control, all people coming onto the site during the construction period.
The reasons for this are:
Safety – The builder is responsible for the safety of everyone on site.
Scheduling – Its harder to effectively schedule trades when you could be delayed waiting for other people to complete work.
Cost – If the builder's workers are delayed by having other workers in the way it can mean extra costs.
Practically what 'Exclusive Possession means for you is:
Before you go onto the site you should contact the builder, who may only allow you on site if accompanied by the Site Supervisor.
If your bank, or building inspector, want to go on site to check on the works they also need to make an appointment with the Site Supervisor.
You may not be able to have other work done at the same time by other people. For instance:

Landscaping.
Home Automation.
Swimming pool or Spa installation.
Additional Electrical work.
If your builder says your other tradies or contractors can go on on site make sure you get their permission in writing with any conditions clearly stated!
Rural and Large Blocks
If you are building on a rural block, or just a large urban block it can be worth marking out, and even fencing, the house building site.
You then give the builder possession of the house building site only, and work on the remainder of the block.
Did your builder allow you to bring your tradies on site?