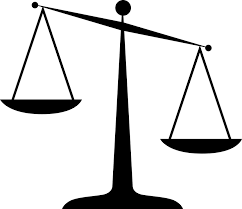 I hear a lot of people suggesting they get a lawyer to review their house building contract.
I"m not that sure that is a great idea, and its going to cost a fair bit of money.
Issues using a lawyer
Contract law a specialised area so your local lawyer may not have the expertise.
Builders tend to use either the HIA, or Master Builders, Standard Contract and most are unwilling to negotiate changes.
Although a lot of people feel the Standard Contract favour the builder I have managed a lot of contracts and my view is that they are reasonably fair to both parties.
A key consideration in contracts is that the drawings and specification match what you want, and I'm not sure a lawyer is the most appropriate person to advise you on that.
Standard Contracts are in 'Plain English' so don't be afraid to read through yourself.
Generally you first port of call in a dispute will be the Fair Trading Department of your State
What does need checking?
Any Special Conditions that vary the Standard Contract. The Builder has a duty to point these out.
The Payments Schedule is fair.
The builder's registration and Insurances are in place.
The drawing and specification correctly record all your requirements.
Alternative sources of advise
If you don't feel happy checking the documents yourself I know that many independent building inspection services offer pre-contract reviews.
As these companies check on builders every day that are well experienced in what can go wrong with a contract.
They may also be able to give you an assessment of your builders quality standards.
I would expect to to pay up to $700 for a review.
This is a general opinion only and not to be considered legal advice