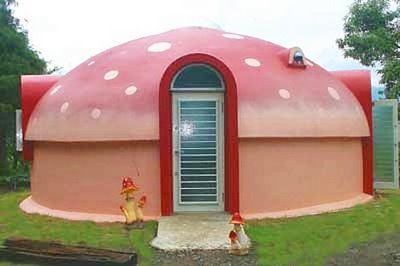 Ever wished you had the life of a garden gnome?
Just while away the days sitting in the garden with your fishing rod?
Then perhaps what you need is one of these Japanese dome houses.
To find out more go to bestofremodelling .com
For more Unusual Houses and Fails see What the………………….?