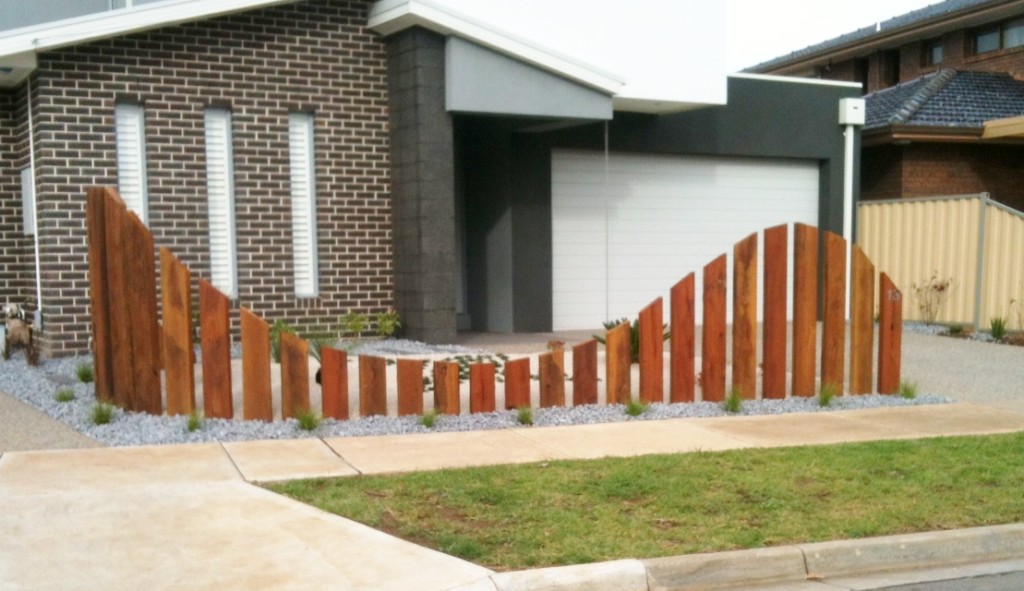 What do you think about this front fence?
Ever seen one like this before?
As well as looking different I think it looks attractive, and does the job of separating the front yard from the street.
For me this is a Win!
What do you think?.
For more Unusual House Photos, Fails, and Wins have a look at: What the………………….?