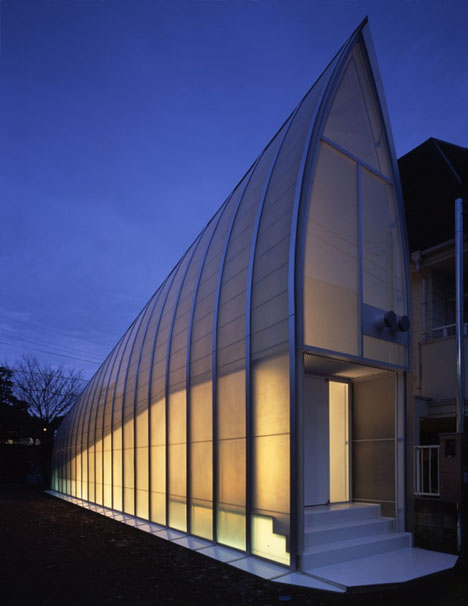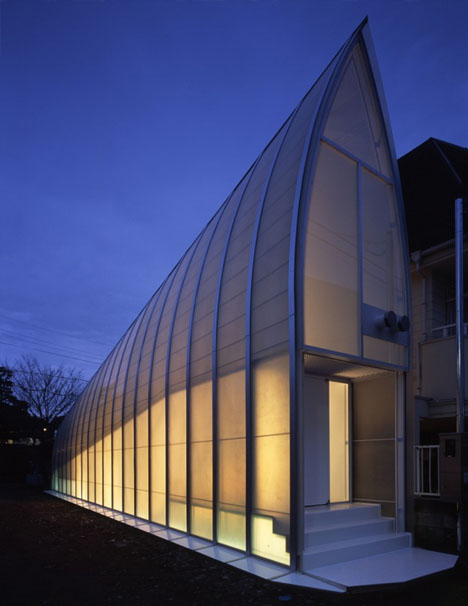 No this isn't the entrance to a big house . . . it's the whole house.
It is another of those small Japanese houses
Those Japanese architects certainly don't go for the McMansion approach.
If you want to see more photos of the house go to Dornob.com
For more Unusual House Photos, Wins, and Fails, have a look at: What the………………….?