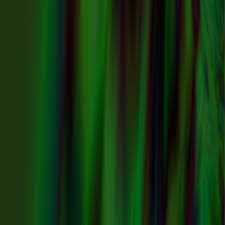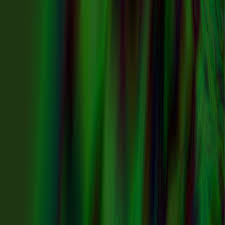 It's well known a lot of heat is lost through windows.
With single glazing the Thermal Resistance, 'R' Value  is 0.16.
Although they aren't considered in energy calculations (see this link: Energy Rating) curtains can significantly decrease the heat loss from a window.
They also improve the feeling of comfort.
Insulation Value
With different materials its not possible to give a definitive value for the insulation value of curtains  however there are some indicative values in this post.
An effective curtain can increase the 'R' value of the window to between 0.3 – 0.5.
Even with a double glazed window curtains will typically further reduce the heat loss. ('R' value increased from around 0.33 to around 0.6).
Effective Curtains
To be fully effective curtains must:
Provide a 'seal' around the window to stop air movement at:

Top – Pelmet
Bottom – Overlap window sill by at least 300mm, or down to the floor
Sides – Overlap edges of window by at least 300mm.

Use heavy close weave material, preferably lined.