Paint Isn't Always An Improvement!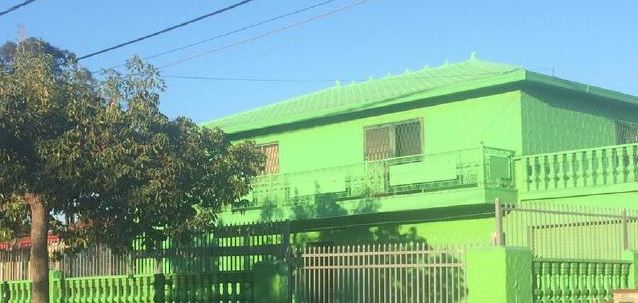 Some of you who live in the Sydney area may be familiar with the Colyston Green House.
For the rest of you . . . enjoy!
If you want to find out more check out the story in the Daily Telegraph
For more Fails and unusual houses go to What the………….?