This is the most ornate lock I have ever seen.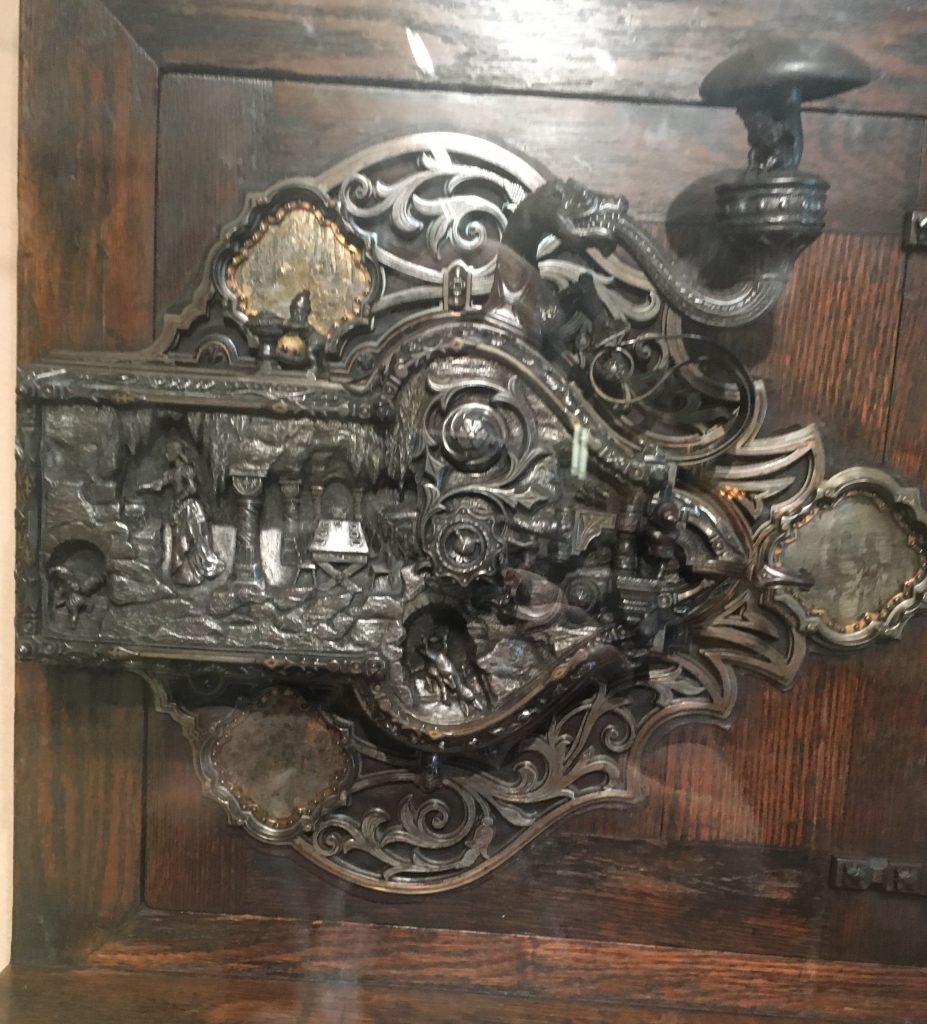 Apparently it took the maker Frank Koralewsky 7 years to complete.(1904 – 1911)
The lock illustrates part of the tale of 'Snow White and the Seven Dwarfs.
If you are in Chicago you can check it out at 'The Art Institute'.
For more Unusual House Photos, Wins, and Fails, have a look at: What the………………….?