Electrical Easement – Fail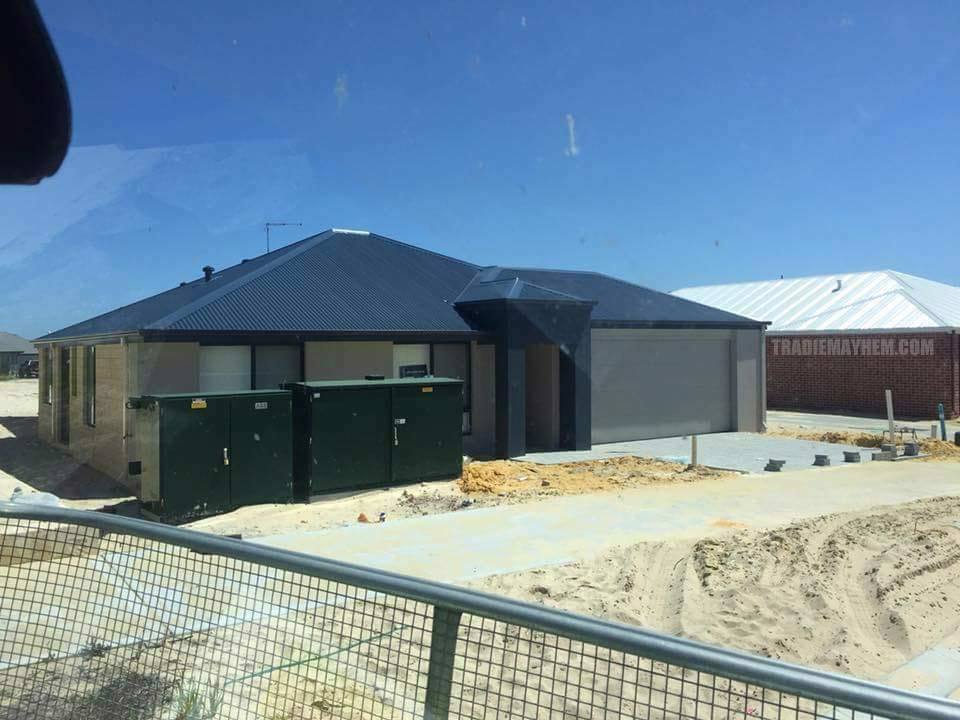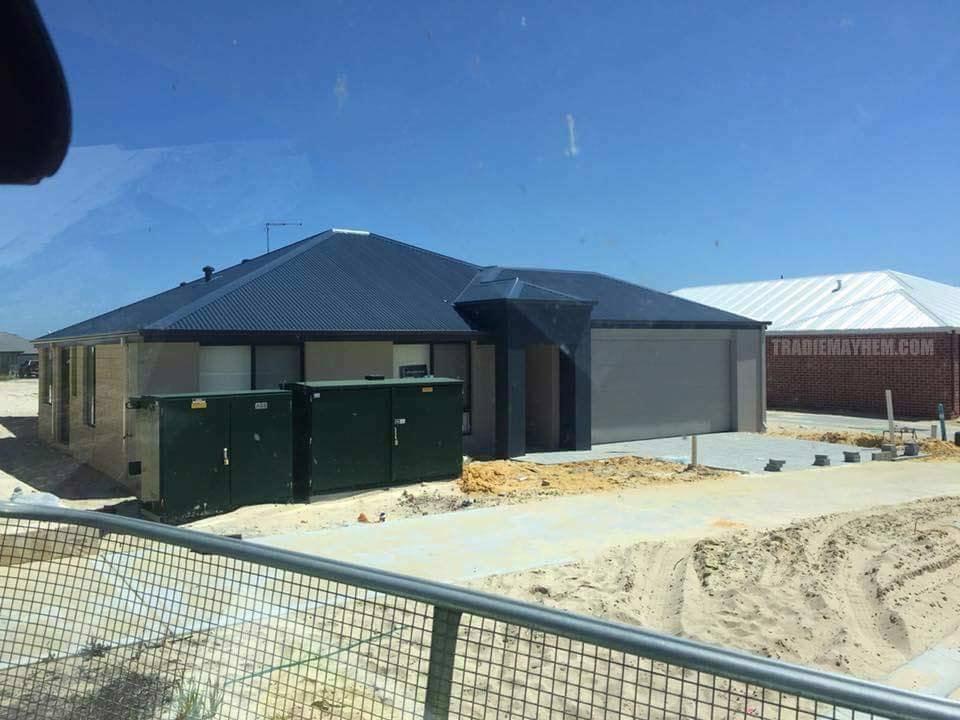 It looks like someone forget to check their Title Plan when buying the block.
The result an electrical substation in front of their front window.
To avoid problems like this Check Your Title Plan
I found this photo on the Tradie Mayhem Website
For more Unusual House Photos, Wins, and Fails, have a look at: What the………………….?