Then this could be the place for you!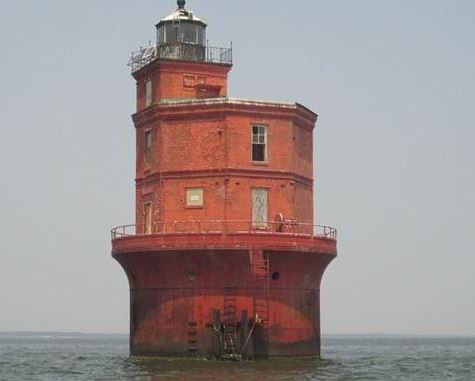 For less than a new house in a melbourne outer suburb you could have 360 degree ocean views.
Its the Wolf Trap Lighthouse, Mathews, Virginia and it was for sale at US$249.000 in December 2017
For more Unusual House Photos, Wins, and Fails, have a look at: What the………………….?