Decks, Balconys, and Safety
Last weekend this attractive looking balcony collapsed killing 2 people and injuring 17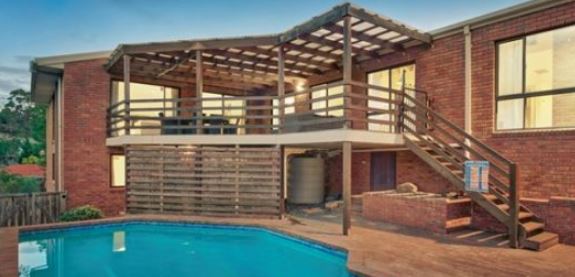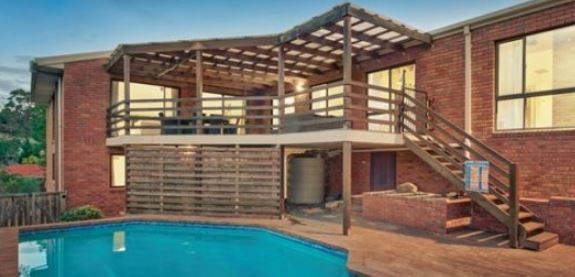 For the full story check out the following link: The Age
With the party season now underway its worth thinking about whether your balcony/deck is up to the situation.
Loading
You may think that you are just inviting a few friends round……. but the average adult weighs over 75Kilos,
So if you are having 20 guests around for a party their combined weight will be over 1.5 tonne, that's heavier than my car.
Get them to group together for a photo and all that weight is in a small area.
If they start dancing there are dynamic forces as well.
What can be done?
Well if you are planning a deck in the future make sure that it's properly designed and constructed.
There is no room for "That looks strong enough….No worries".
If you have an existing deck then check that its up to scratch:
No rot in the timbers
No corrosion
No loose fittings
Make sure the wall bolts holding the structure against the walls are secure.
Handrails are secure
Maximum spacing between balustrade rails should be 100mm
Before a party its a good idea to stop too many people going on a balcony, so put a couple of tables out there,
A table loaded with food might seem heavy but it will still be lighter than 4 or 5 adults.