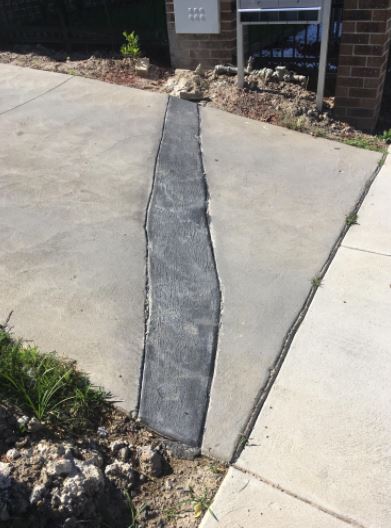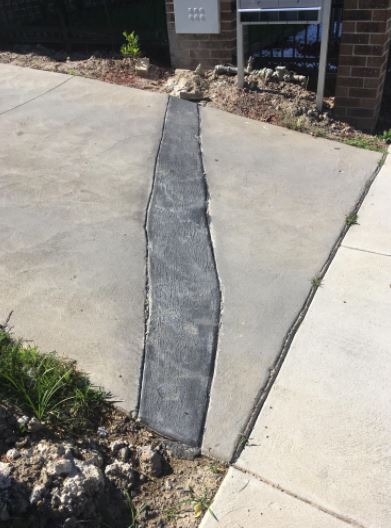 This horrible piece of workmanship is just round the corner from me!
How would it have been to:
At the very minimum used a straight edge when cutting the concrete?
Made a cut parallel to the existing joints in the concrete?
Do some planning and either put a duct under the concrete, or wait until the service were in before laying the driveway?
Make sure you have planned for all your services before .he driveway is constructed.
For more Unusual House Photos, Wins, and Fails, have a look at: What the………………….?