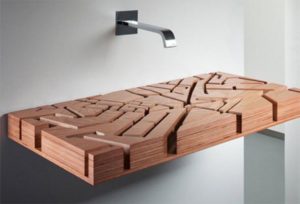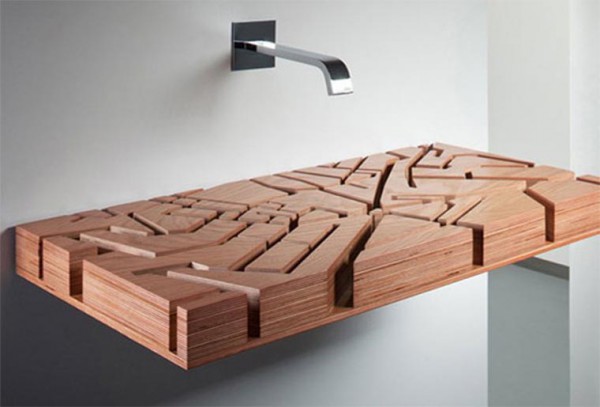 Yes it is supposed to be a wash basin. . . . so where do you put the plug?
According to the designer  Julia Kononenko      "The basin follows the pattern of streets in the centre of London. This choice is a tribute to England as the site of the world's first industrial production, in the 18th century."
For more Unusual House Photos, Wins, and Fails, have a look at: What the………………….?