Do you think the designer of this house was influenced by Lego?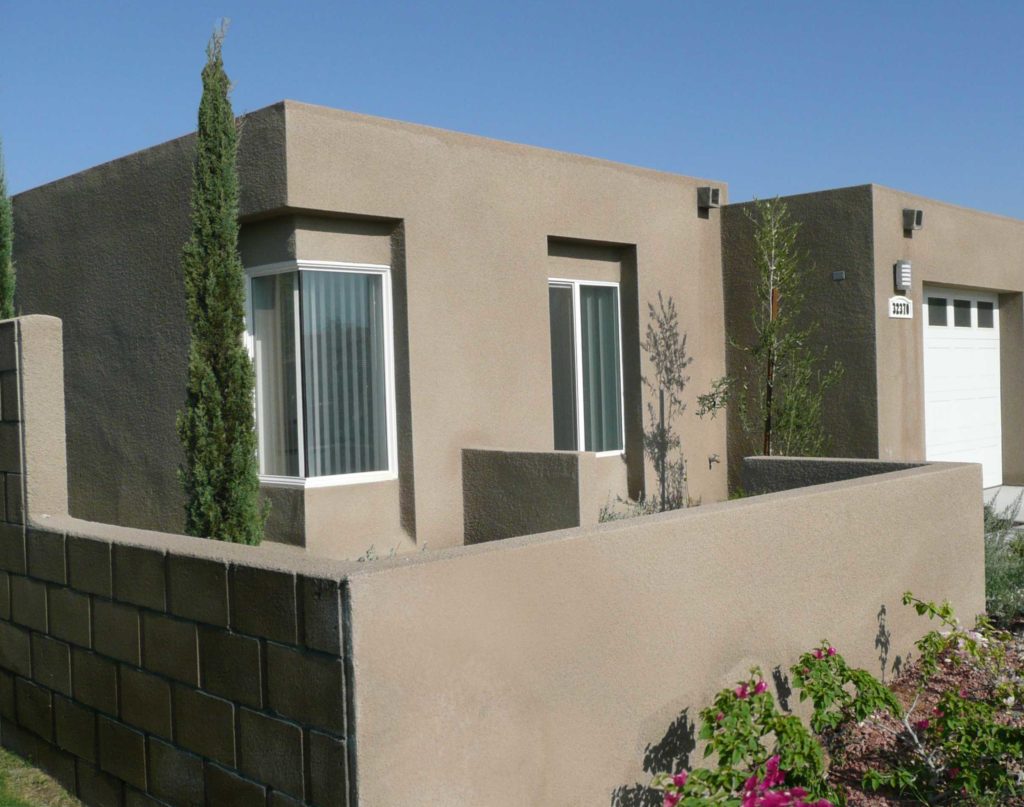 Or perhaps by World War II Bunkers?
I say Designer because I would hate to think someone who had trained as an Architect had come up with this.
I saw this photo on www.greenbuildingadvisor.com.
For more Fails and Unusual Houses check out What the………………….?