Busting some Myths about Solar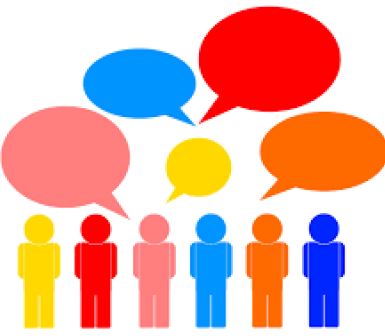 I have been hearing a few discussions about Solar power where people are repeating myths. . . . . So here are four commonly heard myths and the truth.
MYTH
You must have a battery with a solar system
TRUTH
There is no requirement to have a battery. . . . If an solar salesperson tells you this he is trying to scam you and my advice is go elsewhere for your solar power system.
MYTH
Because of the low 'Feed In Tariff' you need a battery to make savings.
TRUTH
A battery cost a lot of money; so for the Tesla Powerwall you will be paying around  $12,000 to save 40-50 cents per day. . . . . . A lot of the savings with solar power come from using the power you generate. As far as the feed in tariff is concerned as the panels are relatively cheap you can make great savings. At the moment my $4,500 system, without a battery, is saving me $634/year (check this post:  Solar Power Update) almost 2 dollars a day.
MYTH
You need a large North facing roof.
TRUTH
These days panel prices have dropped so much that East and West facing panels can still be really effective. . . . .A further advantage is these panels generate much of their power in the morning and evening respectively which means you are more likely to be using the power rather than feeding the power into the grid. Over 35% of my panels face West.
MYTH
You won't generate much power in winter.
TRUTH
Its surprising how much sun is around in winter that can help you generate power. . . . .For example in the five days before writing this post on 24th June 2018  my system generated over 30kwhrs of power