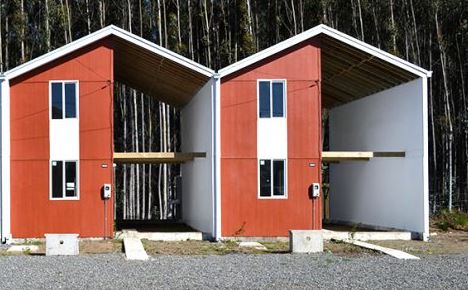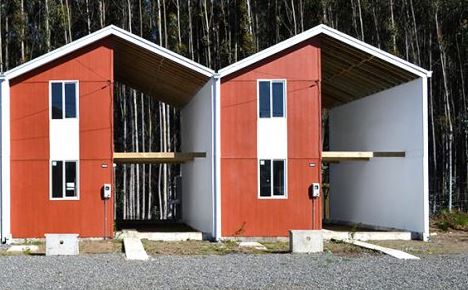 Can't afford the price of a new house?
How about half a new house?
This is a radical idea to help affordability of new homes by Chilean architecture company 'Elemental'.
Basically they provide half a house fitted out; with the other half just having a roof.
This means you can complete the remaining half in your own time when money become available, and perhaps save money by doing some, or all of the work yourself.
To find out more check out : www.99percentinvisible.org
.
For more Unusual Houses, and Fails, check out What the………………….?