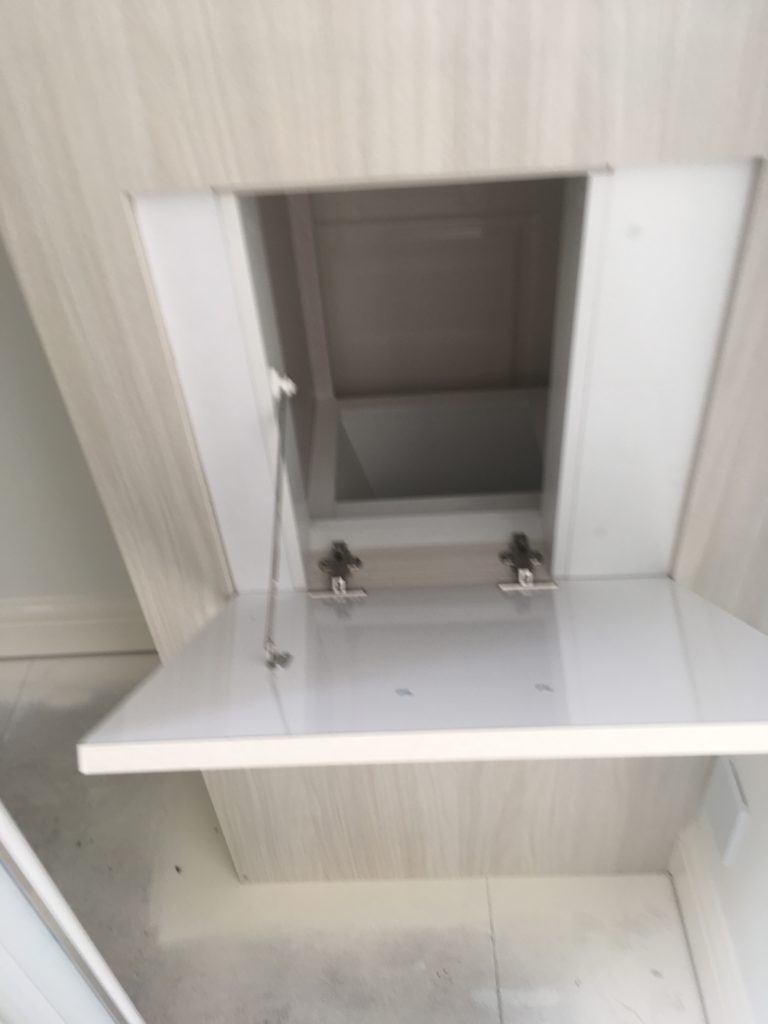 Are you building a 2 storey home?
Have you thought about a laundry chute?
They don't  have to be that big, or use complicated pipework.
This one is really just a long, open ended, box using melamine boards.
Safety
I have heard of small children climbing/falling down laundry chutes so I would aim to keep them fairly small (say 300mm x 300mm)
Aim to make it very difficult for a child to even see into it, like this example with a bottom hinged door complete with stay to make sure the door doesn't open too far.