I have spent a fair amount of my working life inside water pipes. . . . but I have never thought about living in one.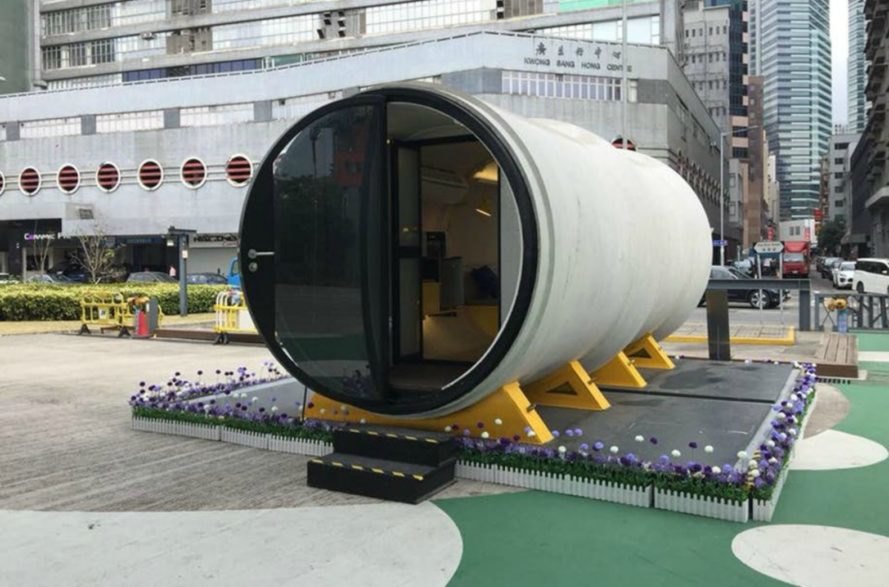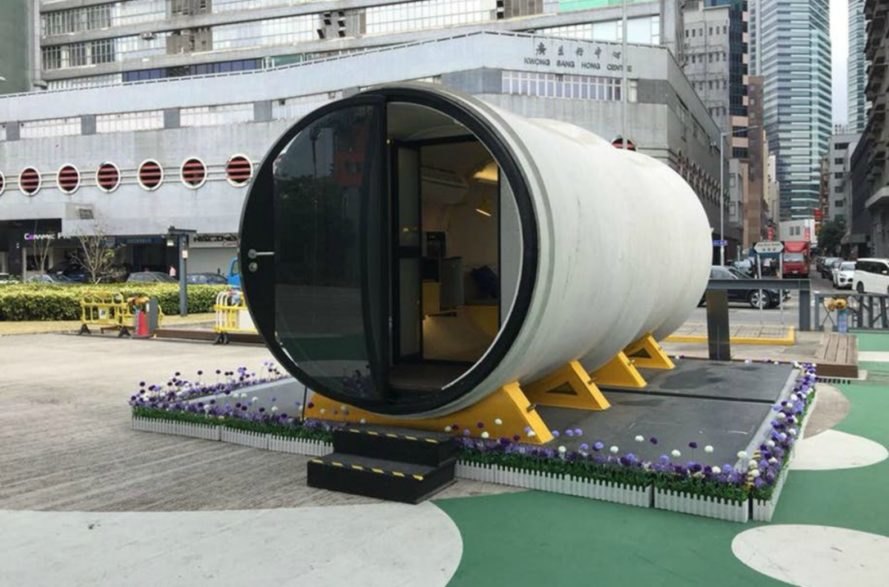 It seems that some people in Honk Kong think differently.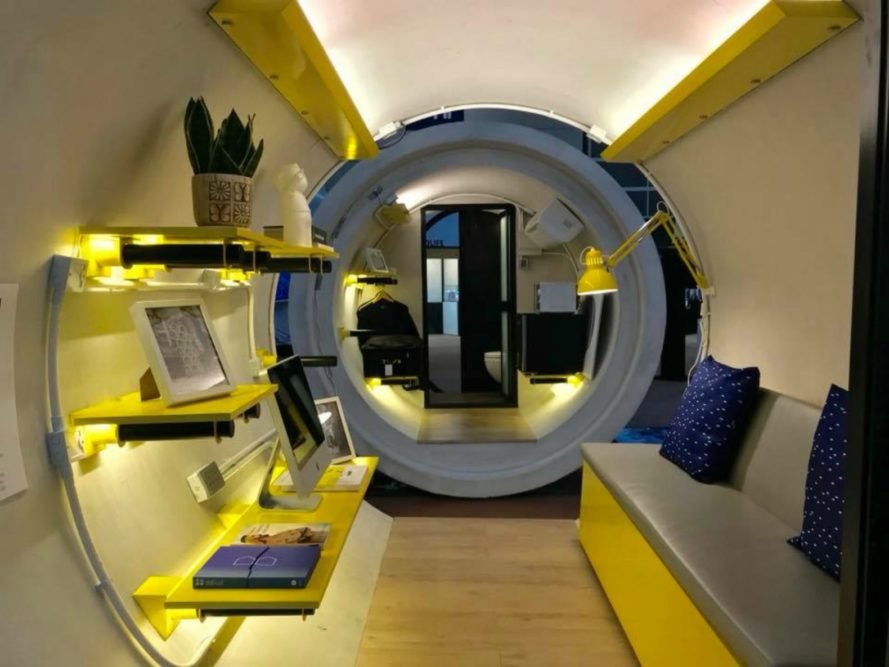 What do you think?
Check out inhabitat.com for more information.
For more unusual photos, and Fails, check out What the………………….?