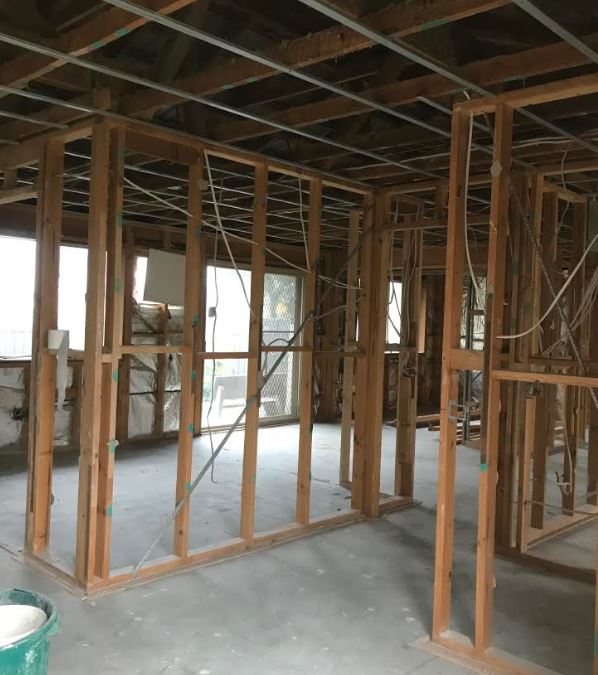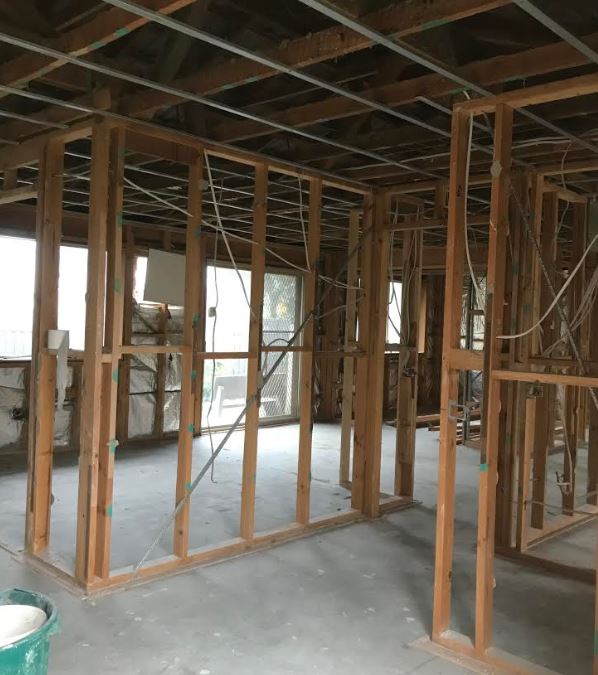 You might think this is a new house at fit out stage.
Well you would be wrong it's a house that's around 30 years old . . . . and no it hasn't been subject to a fire, or water damage.
The reason why it looks like this is a couple of heavy smokers lived in the house for many years.
When they moved out it was thought that removing the carpets and a good clean would remove the smells.
That didn't work so in the end the decision was made to remove all the plasterboard and refit the entire property.
40 or 50 years ago, with so many smokers around, they might have got a buyer, even with the tobacco smell.
Not these days.
For more unusual and funny house photographs go to  What the………………….?