7 Home Projects That Need Concrete Cutting Services
 Guest Post by Robert Castellanos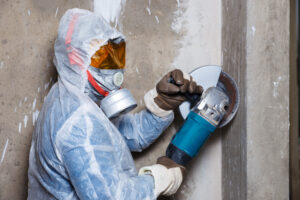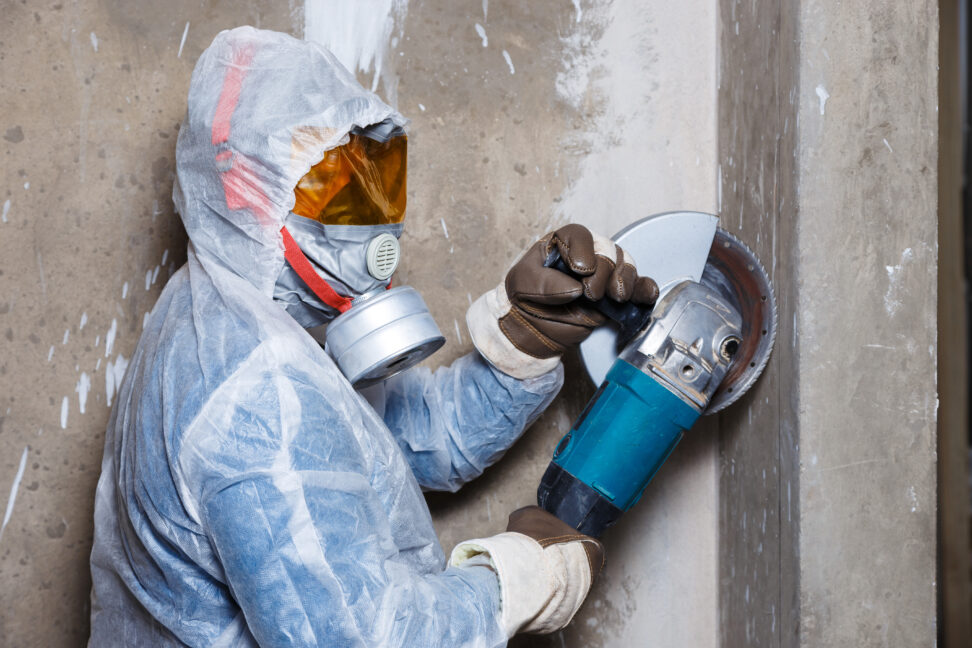 Concrete cutting is one excellent way of modifying or removing concrete.
This detailed process requires a set of appropriate tools and long years of experience to deliver a desirable construction project.
Although some homeowners try to have their do-it-yourself (DIY) concrete cutting projects, many still resort to hiring a concrete cutting service company.
The reason is that these experts have the appropriate skills and tools to deliver this kind of project.
Suppose you're a homeowner who's curious about when and where concrete cutting is necessary.
In this case, you may want to know the different home projects that employ this kind of service.
Here's an article that could help you understand the nature of concrete cutting and the common projects in which it's applied.
1 Door And Window Replacements
In replacing doors and windows, it's sometimes necessary to widen jambs and other door and window support.
To make way for the new doors and windows, contractors sometimes cut an opening into a concrete wall.
In wall sawing, contractors use high-precision saws to cut through reinforced concrete, sometimes with steel and metal frames.
If you need help with this task, try getting concrete cutting services, like Hard Core concrete cutting services, for better results. 
2 Pipe Installation
When workers install pipes and other plumbing parts, they usually bore holes, where the lines are inserted into.
In this process, contractors apply a concrete cutting method called core drilling.
This method drills a circular hole in reinforced concrete or a bare wall or floor.
When performing this process, it's necessary to do it with utmost care as drilling holes can cause cracks and chips, leading to more complex structural damage.
3 Tile And Paver Installation
Flat sawing, a quick and high-precision concrete cutting method, is employed before laying out tiles or pavers.
It applies to various plain concrete finishes and has replaced the traditional jackhammering, which often creates loud noises and dust.
In tile and paver installation, workers create grid-like guides through concrete cutting so contractors can have a mark to follow for ease of installation.
4 Electrical Wiring Installation
Like in pipe installation, electrical wiring needs to pass through generally reinforced concrete, where wires, cables, and electrical hoses are inserted for installation.
This may be challenging as electrical wiring is more difficult to install when being worked on existing concrete.
Typically, contractors conduct core drilling and flat sawing methods for the cables to pass through and connect.
5 Smoke Extraction Duct Installation
In providing a better way to extract smoke from big houses, workers may need to cut slabs.
Drilling walls where the portions of ductworks may be inserted may also be necessary.
Generally, workers slice concrete beams.
This gives enough space for smoke-removal fans and peripheral ductworks.
Apart from slab cutting and concrete wall drilling, workers may also work on concrete floors.
This will provide extra space for the duct's maintenance crew.
In these situations, concrete cutting helps a lot. It allows for bigger and better space, preventing damages to the vents and other parts for fireproofing purposes.
6 Patio And Deck Installation And Reconstruction
In concrete patio and deck installation or reconstruction, cutting is vital in slicing through hard concrete.
Generally, contractors will grind, bore holes, and chip the wall and floors for these home extensions.
With these highly efficient services, workers could simplify various types of renovation or repair on concrete.
They'd need the necessary equipment like concrete rigs, early entry saws, and power cutters for that purpose.
7 Concrete Removal
Whether a room will be added or removed, special tools for concrete removal are used to break and pulverise the unnecessary part of the concrete.
This is suitable if homeowners decide to turn an old room into a garage or recreate a sundeck.
These concrete services also apply to home projects that would pave more way to yard space.
In A Nutshell
Concrete is one of the most common construction materials used, especially in residences.
Years ago, most construction services were troubled about working on existing concrete without creating further damage.
Today, concrete cutting services have emerged with the development of powerful concrete cutting tools.
If you're planning to work on a home project, luckily this article could enlighten you on the possible projects to start.
You may also use the above tips, tricks, and explanations to help you choose the appropriate concrete cutting service for your next DIY project.
They may also help you in deciding whether or not to let professionals do the hard work instead.
Robert Castellanos
Robert Castellanos is an industrial concrete expert. He has worked in a concrete service company for 17 years and shares his knowledge and skills through guest blogging. Robert enjoys recreational fishing in his free time.