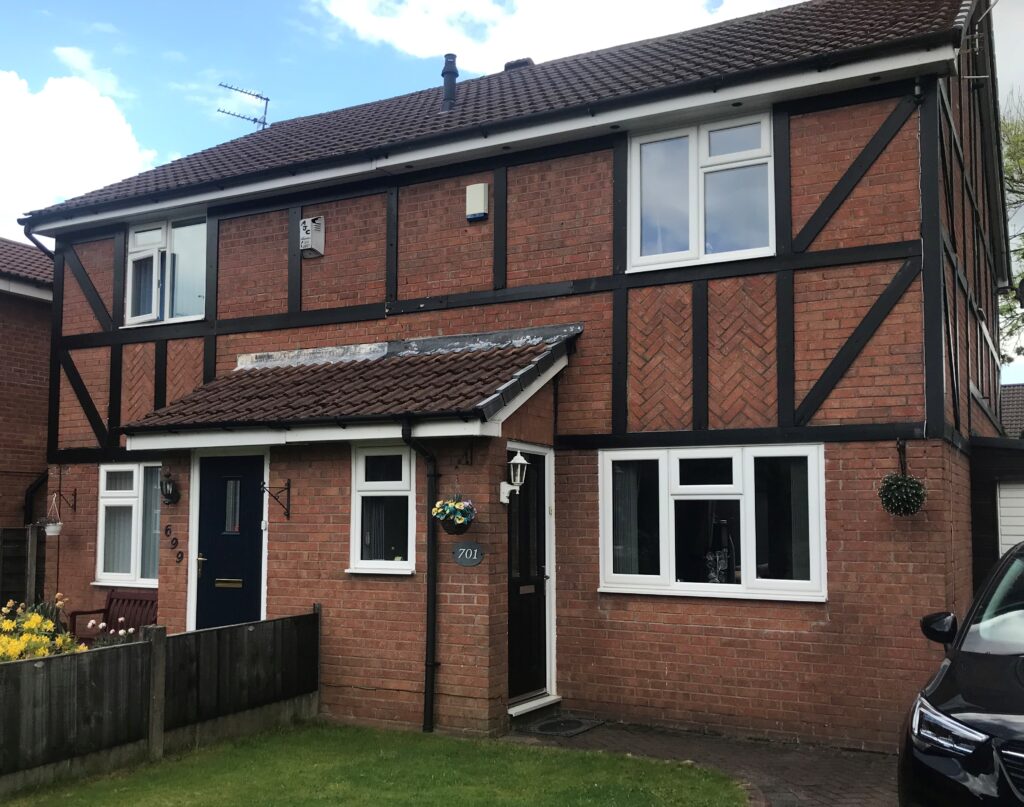 I was walking past this pair of Semi-Detached houses during a recent holiday in the UK.
So what caught my eye? . . . . . It was the point where the ornamental timberwork from each house met.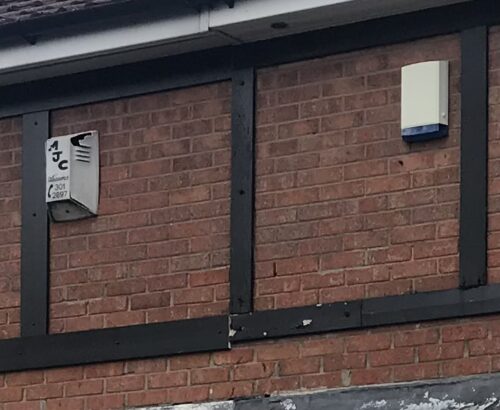 Each house had used different timber sections, which really spoiled the effect!
For more 'Building Fails' and "Unusual Houses' go to What the………………….?