Design – Controlling Costs
When you are planning a custom home costs can quickly run away with the initial budget!
Just watch a few episodes of 'Grand Designs' and you will see people with costs out of control!
If you are planning a custom home here are a few thoughts.
Expensive Main Features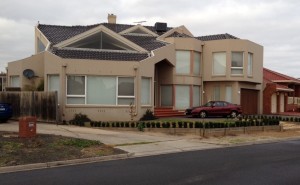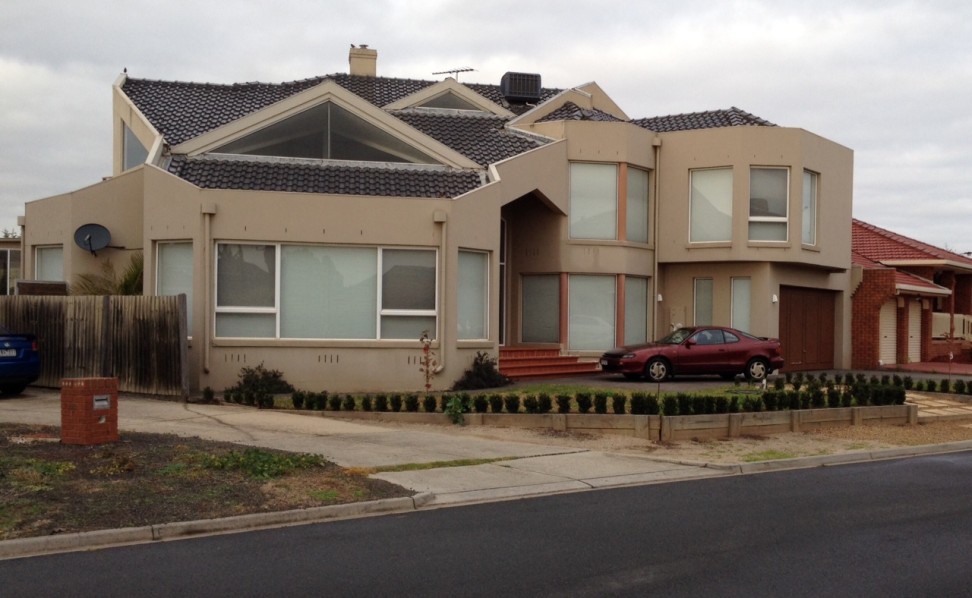 Overall Size If you buy Bigger Than You Need its not just the house cost, but the extra rooms you need to furnish
Lots of Different Shapes – Irregular Floor Plans, Unusual Shaped Rooms , Other Than 90 Degree Corners, Complex Roof Shapes (see Photo), all mean that prefabricated components can't be used and increase both labour costs and risk of mistakes.
Site Slopes – Even with split level houses there will be additional foundation costs and extra area for stairs.
Underground Garages – Structures below Ground Level have to be much stronger and consequently are more expensive.
Large Open Spans – Extra Engineering Design Costs and more complex structures.
Masonry Internal Walls – More expensive than timber frame walled and add to the cost of installing services.
Bushfire Protection – The lowest level of Bushfire Risk can add $10,000, build in the Flame Zone and  $100,000 may not be enough.
Expensive Details
Ceiling Corners – Square set or shadow line corners look good but are more expensive than traditional cornices.
Lighting – Downlights everywhere, especially in lighting bulkheads can add thousands.
Expensive Appliances – Some of the kitchens I see have more appliances than a commercial kitchen but are only used for warming up take away food.
What do you think adds to the cost?