Builder's Christmas Shutdown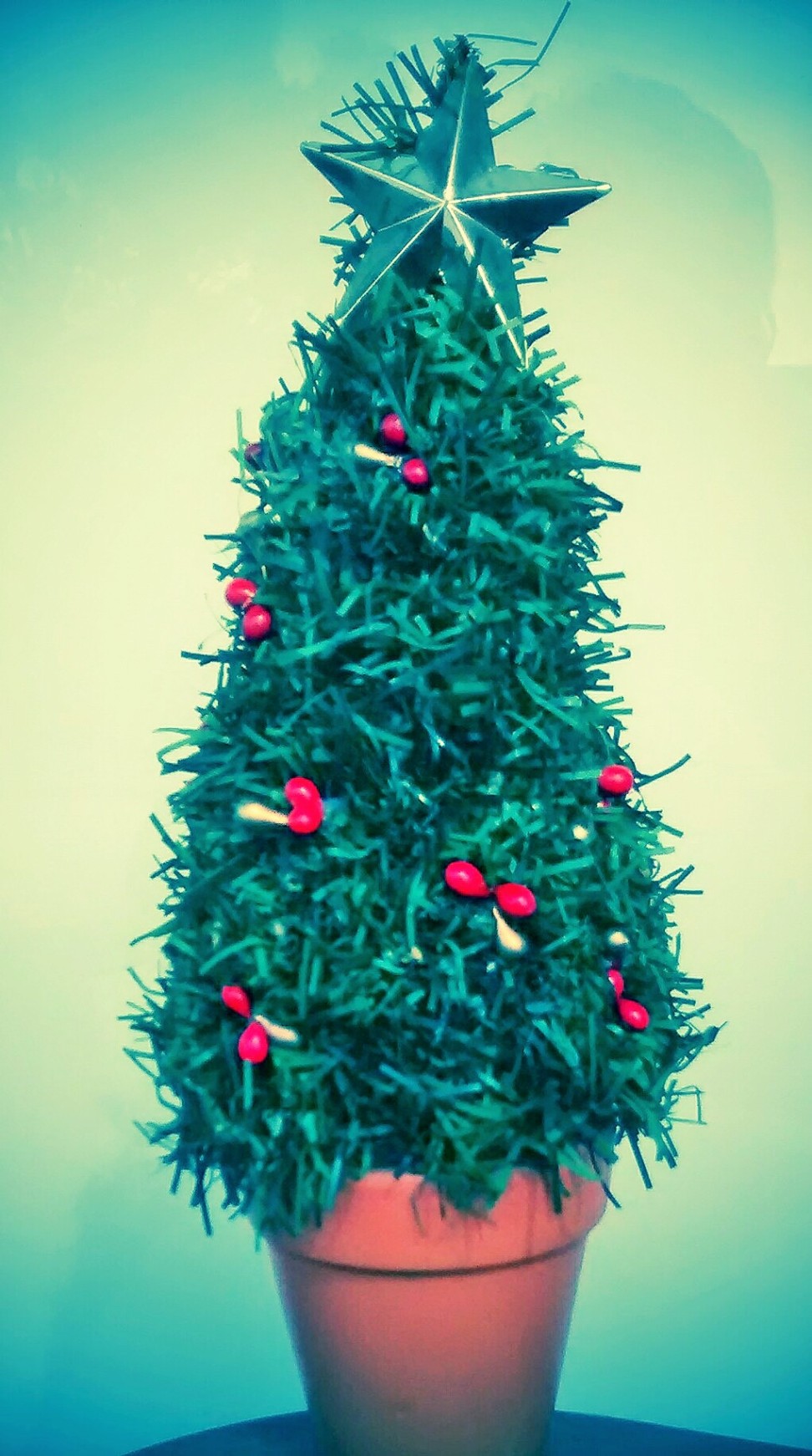 Every Year I hear complaints of "Everything has stopped on my House Build for a month"
What can make it worse is when the builder 'Tries' to claim an 'Extension of Time' for the Build.
What Does The Contract Say?
Well I have looked through the HIA Contract for my last build and here are the relevant parts.
Schedule 1*
Schedule 1 is the place that the builder states the time for completion of the build.
It specifically provides the builder with the opportunity to show how many days are included for; Weekends, public holidays,  rostered days off, and other foreseeable delays. (Christmas, and Easter, shutdowns come round every year! . . . .You can't tell me they are not foreseeable!)
Builders Right to Extensions of Time (Clause 34*)
Acceptable reasons for 'Extensions of Time'are:
The owner requests a variation.
Suspension due to the Owner Breaching the Contract.
Inclement Weather. (Bad weather during a foreseeable closure doen't count! . . . unless it is at the end of the period and leaves the site too wet for a quick start.)
Disputes with neighbours that are not the builders fault.
Civil Commotion or industrial action (Annual shutdowns are not industrial action!)
Anything not done by the owner or their agents.
Approval delays that are not the builders fault. (It is foreseeable that there may be a delay in getting approval over the Christmas and Easter periods!)
Anything the builder can't control (By making appropriate allowance in Schedule 1 the Builder controls the situation!)
What You Can Do
Before Signing The Contract
Ask the Builder to provide in writing the details of the allowance for foreseeable delays to Schedule 1*
If The Builder Claims For A Christmas, Or Easter, Shutdown Extension.
Write back stating "Building Industry  Shutdowns during the main Holiday Periods are entirely foreseeable events that should have been allowed for in the Build Period".
* In your contract documents the numbers may be different but you should find similar sections.