Don't Forget The Carpet Cleaning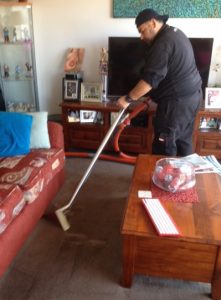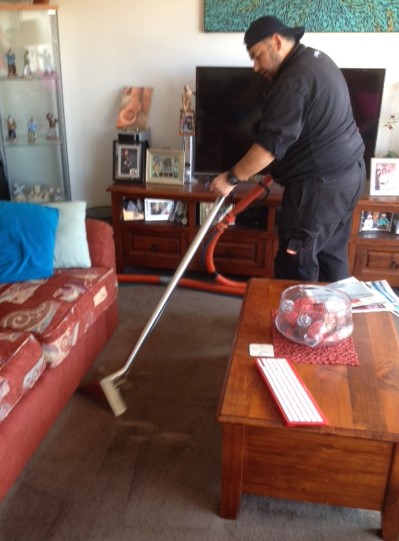 There are lots of reasons to think about professional carpet cleaning:
Moving to your new house from a rented place you will want to make sure you get the bond back!
Selling your existing home and wanting to make sure it look at its best.
Or just a clean up after a big party!
In our case we have been in our current place for around 4 years and the carpets needed a bit more work than our Dyson could deliver.
We used a Melbourne based family business called Wizard Cleaning.
They turned up on time, worked quickly and left the carpets looking 100% better.
At $60 to get carpets in 3 room cleaned why would you look at hiring a machine and doing it yourself?
Wizard also offer a range of other services such as
Duct cleaning
Tile and Grout Cleaning
Upholstery Cleaning
If you live in Melbourne why not give them a try?
Their phone number is 03 9323 1474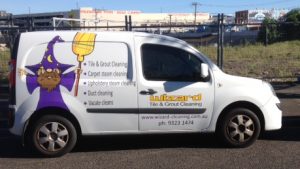 Disclaimer; I was provided with a complementary clean to help my evaluate the service