I was walking through the Melbourne suburb of Albert Park last week and my eye was drawn to this house.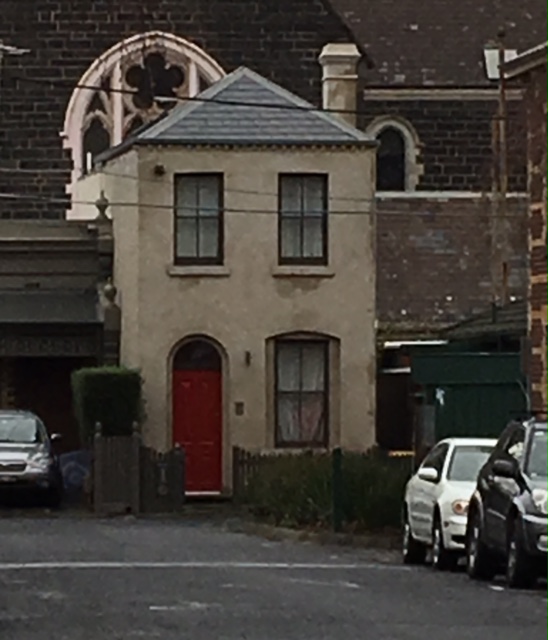 Nothing really exceptional about it . . . . apart from the fact that it looks to me rather like a drawing a small child might do of their house!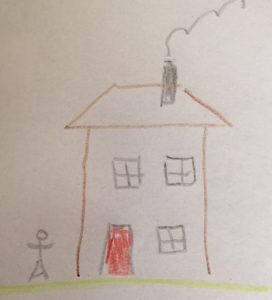 What do you think?
For more Fails and unusual houses go to What the………….?