Why Asphalt is a Good Choice for your New Home's Driveway
A guest post from John Ray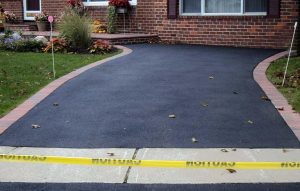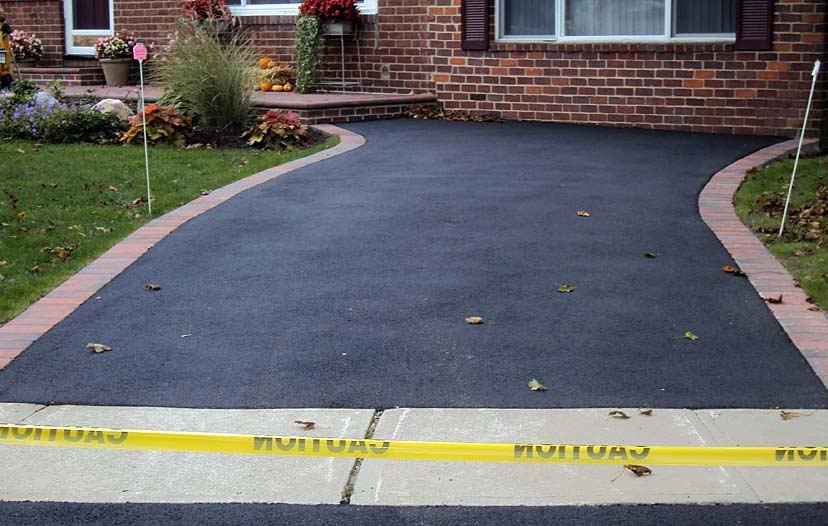 If you are fortunate enough to be building your dream home, there is much to consider.
Having the luxury of being involved at the design stage allows you to really make the home a perfect place for you and your family.
Aside from the many other components, your choice of driveway material is one that requires some thought, as there are several options open to you.
Concrete is one option, but in fact, a popular material for surfacing driveways is asphalt.
If you are yet to be convinced, here are just a few reasons why asphalt may be the best material for a residential drive.
Durability – Asphalt is extremely durable, which is ideal for the harsh Australian climate, and if it is applied correctly, the surface will remain in good condition for many years. If your new home is located in NSW, North Shore are asphalt contractors with many years of hands-on experience in surfacing driveways.
Non-Slip Surface – Asphalt provides a durable, non-slip surface, even when wet, and this is essential in a residential environment, and with professional application, your new driveway will not require any maintenance.
Enhance the Look of your Home – A professionally applied asphalt driveway will really transform the look of your home, and with matching pathways and attractive stone bordering, the look will be complete. There are asphalt suppliers who offer a comprehensive service, and they can even landscape the surrounding area if required.
Maintenance Free – Concrete often gathers mould and moss and needs regular scrubbing, while asphalt gives a very durable finish and it really doesn't require any upkeep. If you do want to give the surface a clean, a water pressure cleaner would be ideal, as it can easily remove any grease and grime that has built up over time. If you enlist a reputable asphalt contractor, they will ensure that the driveway has an adequate thickness, and this will ensure long term durability.
Choose the Contractor Wisely
There are some small outfits that drift from area to area, preying on unsuspecting homeowners by offering very low quotes on driveway resurfacing.
Once a person has agreed to have the work carried out, there would be little, if any, preparation, and the thinnest of skims would be applied.
In order to avoid this happening to you, it is best to contact a reputable company, one that also carries out commercial projects, as this means they work to a recognised standard.
Any reputable asphalt contractor would be happy to give the customer a full warranty on their work, and with asphalt driveways, time will be the determining factor, as a quality job will remain in good condition for many years.
If you want a durable surface on your driveway that is easy to keep clean its worth considering asphalt, and with a professional installation, you can say goodbye to many driveway issues.