Look Both Ways At The Front Door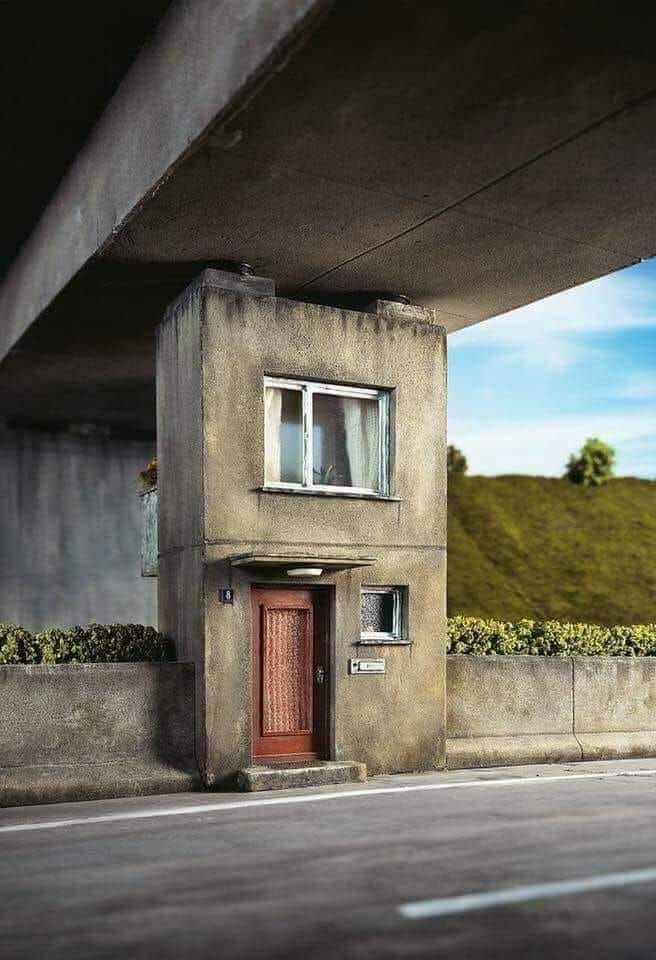 You might also need a breathing mask as a result of the diesel fumes!
Another image I found on the Squatting Slavs in Tracksuits facebook page
I suspect this is a rendered image but it is very well done.
For more unusual photos, and Fails, check out What the………………….?