Buying Plans From The Internet
These days there are a vast number of house plans available of the Internet.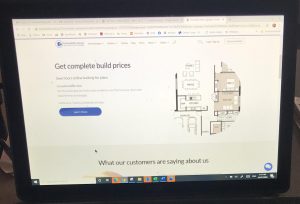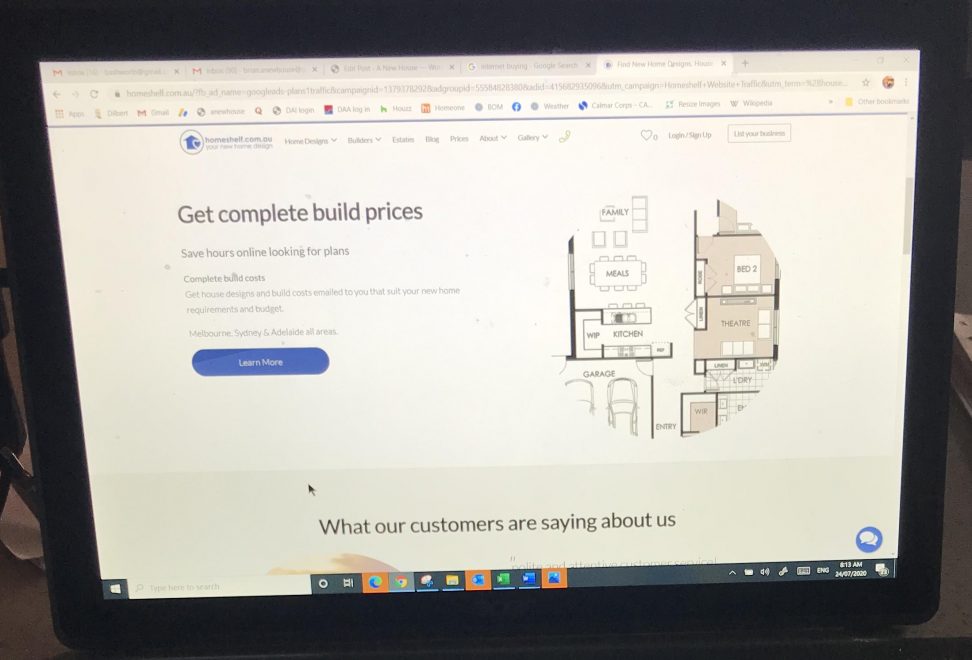 There are very many high quality companies that provide plans on the net.
However as with all internet based service you need to be careful.
Climate
There are many variations of climate across Australia to what is suitable foe Tasmania may be totally unsuitable for Darwin.
This may be even more pronounced for plans that come from other countries.
Building Standards
Building standards are again something that varies widely from state to state and between countries
Materials
Different countries have differing construction methods. . . . there is no advantage in saving on plans if its going to cost extra to get a material which need to be specially imported..
Dimensions
The Big trap here is buying plans from the USA which use feet and inches, something the modern tradesman may no longer understand.
Overall
I would be very reluctant to use an overseas plan provider for my house and then be faced with delays due to ensuring compliance with local standards.
If you find a plan on the internet that you really like you will need to be sure that the company that can provide you with:
 1. A full set of drawings, with dimensions in metric units, including:
A block plan based on survey information, that you will need to organise.
Floor Plan
Foundation plan these will need to be signed off by an engineer based on the soil investigation.
Exterior elevations.
Interior details of kitchen, bathrooms and laundry.
Roof plans showing adequate information for a truss manufacturer and builder to construct the roof.
2. A full specification and material list.
3. The ability to modify drawings to meet your exact requirements.
Some plan providers can provide additional drawings for plumbing, electrical and heating.  Alternatively it might be easier to get these services directly through the builder you select.
Generally the process will be:
Find a design you like on the internet from a company that will provide all the above services.
Pay an initial deposit to get a copy of the plans.
Make modifications to the plan to meet your requirements.
Receive final plans and specification of a standard you can use for planning, energy rating, and building approval and for use in a contract with a builder.