There are lots of reasons why you might need a shed.
Here are just three possible reasons:
Garden Storage
If you are a keen gardner you could needs some extra storage for:
Mower;
Wheelbarrow;
Bags of compost
Spade;
Fork;
Rakes.
It is much easier to store these things in a separate shed that try and fit them in your garage around the car.
DIY Workshop
Many of us like to have some tools and do some small jobs.
It could be building some shelves or repairing furniture.
Whatever you are doing you want somewhere to store your tools  and leave your job until its finished
Home Office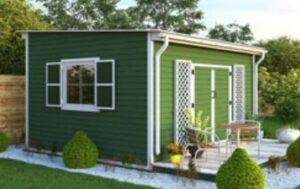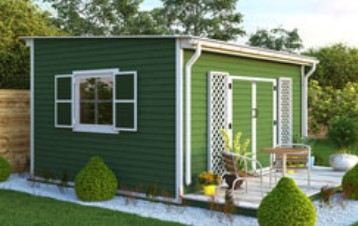 Since COVID hit more of us are working from home, but find it hard to work without some separation.
Working in the home there are often distractions.
For some of us its often better to have a separate space, so we like to go to the office, even if its just down the garden.
Where To Start
When you have decided that you need a shed you need to think about:
What are you going to use the shed for?
How big does the shed need to be?
Are you going to need insulation to deal with summer and winter temperatures?
How much is it going to cost to build a shed.
Once you have decided to go ahead make sure you make your shed a sturdy construction, so it  will last you for many years!