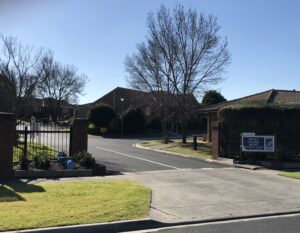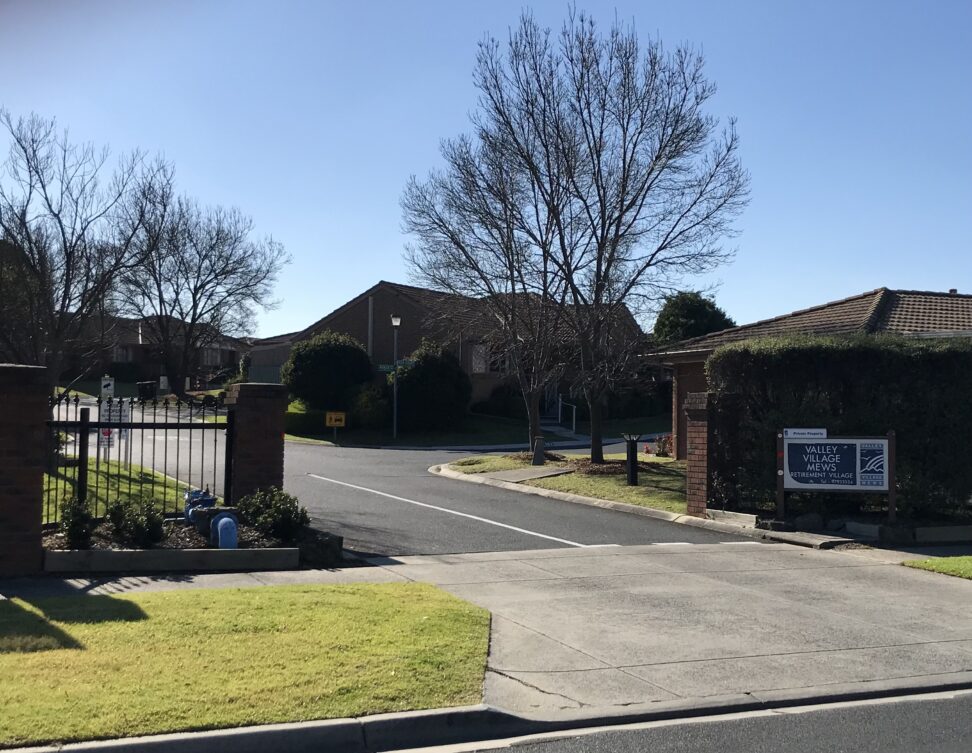 Community Title Developments include;
Gated Communities,
Retirement Villages,
Eco Retreats,
Golf Course developments,
Marinas.
A Community Title it is basically the same as a Strata Title that would be used for a block of apartments.
These developments can look great……..but what are the issues of having a new house on these developments?
Body Corporate
Buy a house or block of land in a community title development and you immediately become a member of the community or neighbourhood association (body corporate), bound by its bylaws, and also the co-owner of the shared property.
Often schemes are subdivided into separate stages. . . .So the stage for your new house may have its own body corporate in a neighbourhood scheme, but this will be under an overall community scheme.
By-laws
Bylaws can include:
What you can put in your garden.
What pets you can have.
The appearance of your property (including acceptable colours).
Who can live in the property, which can make properties difficult to sell.
Not allowing washing hung out.
Facilities
Facilities can include; streets, pavements, parks, a "village green", clubhouse, pool, tennis courts, etc.
However these "exclusive" facilities have to paid for and maintained, unlike the public facilities in a conventional development which are paid for by the council.
The extent and quality of construction of some of the facilities, for example road construction can sometimes be below the standards required by councils who insist on minimum standards for roads they know they will be responsible for!
Another typical problem is a lack of space for parking particulaly if residents don't use their garages.
Costs
In addition to the cost of maintaining the facilities,you will be hit by body corporate management fees.
In some cases two fees; for your neighbourhood, and then for the overall community.
Its worth remembering that there is no saving on rates as these will still need to be paid.
I'm not saying don't buy a block on a community title, just understand what it means.
For posts on issues to consider when buying land see Blocks