Knock Down and Rebuild, or Renovate?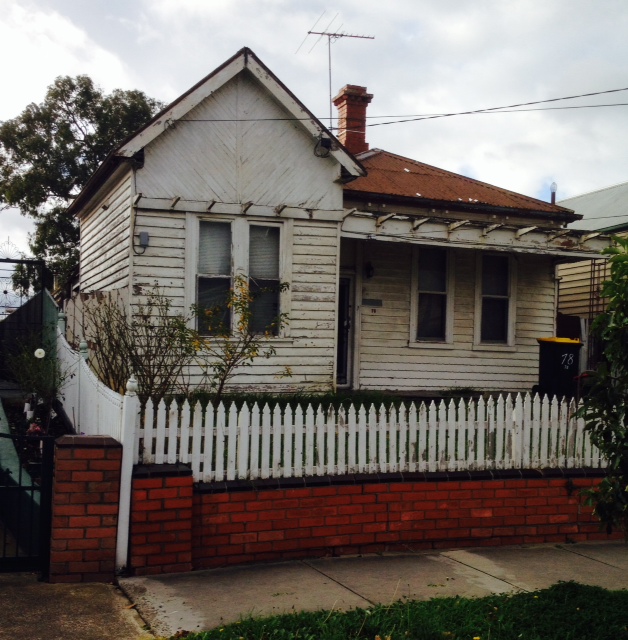 It may be the only house you can find in the area you like is dilapidated, like this one.
You may already live in the house but it no longer suits your family's needs.
If the house is un-renovated, and over 40 years old its going to need a lot of effort to incorporate modern features that people now expect.
Renovate
If the existing house has a preservation order, or the area has a heritage  overlay you may have no choice but to renovate.
Some older houses that have a lot of  character  means renovating and extending may be a better way to go. Examples would be some California Bungalows, Victorian Cottages and Federation Homes.
Just remember that you will probably want to include things like:
En Suites
Walk In Robes
Large Island Kitchens
Air Conditioning
Good Insulation
New Electrical Installation
Costs can easily reach $3,000 per sq m as access will be extremely difficult and the renovation often involves reducing the existing house to little more than a shell.
Knock down and Rebuild
If the house has few redeeming features and the existing layout makes it almost impossible to reach a great outcome then maybe your money would be better invested in a Knock Down and Rebuild.
You may find a project home builders can build a new home for $1,500- $2,000 per sq m. Even using a custom builder you may find the cost cheaper than the cost of renovations with fewer compromises.
You really have to spend some time on research before you make a decision.
A Final Thought
A house is about Your Heart, the Block you buy, or own, is about the Location.
Unless I really loved the house with all its foibles I would rebuild.
See Blocks for more posts