How to Renovate a Property in Australia for Profit
Guest post by Andre Smith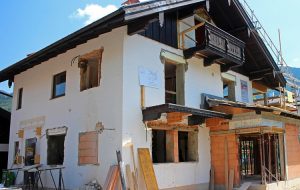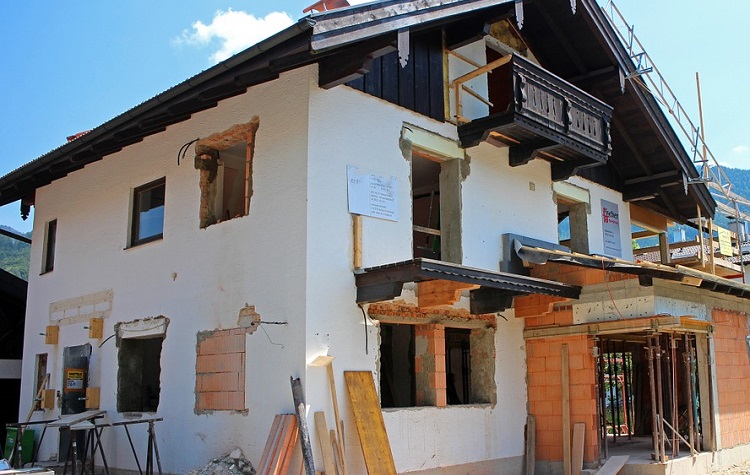 If you're trying to renovate a property in Australia for profits, you can easily accomplish this task by considering a few things throughout the process.
These strategies are effective and appeal to families and entrepreneurs after practical steps have been taken to compare real estate agents.
Pick the Property Strategically
Because there are many properties for sell in Australia, the process of picking an ideal option that suits specific needs can be somewhat challenging.
In order to make the scouting phase easier, you should always make tactical choices based on value.
If you need help along the way, consider working with a property investor.
Highly trained investors who fully understand trends in local neighborhoods are very strategic and usually pick beneficial properties that are 20 percent below the tradition market price.
Properties that are priced this way are usually distressed; however, key renovation procedures can be implemented to make a distressed property more valuable.
Gather Information About the Location
All suburbs in Australia have unique pros and cons that must be considered before making an investment.
In order to boost profits during a selling situation, gather accurate information about the population demographics and migration trends in the neighbourhood where potential properties are found.
If a neighbourhood has many strategic buyers, you'll need median price trend reports as well so that you can effectively market the property in a way that appeals to potential prospects.
Consider Your Financial and Renovation Goals
When you have your ideal property, you should set a budget in order to cover the renovation costs.
While structuring your budget, carefully calculate every fees for services that may be needed along the way, such as pest management and inspections.
If the renovation costs outweigh your budget, the process of making a profit will be challenging.
Determine the Target Market
The easiest way to complete renovations successfully is by figuring out the target market before tackling any design tasks.
If this step is skipped, you may renovate the property improperly without including key elements that appeal to the prospects who will possibly make offers.
When advanced renovation steps need to taken in order to produce professional results, always work with a professional contractor.
If you try to tackle complicated renovation routines without professional help, you may not have many opportunities to sell the property because the most challenging phases of the renovation process will lead to costly delays.
Market the Property Properly
Depending on the scope of a project, some renovation tasks may require many steps in order to achieve ideal results.
Whenever lengthy renovations can't be completed on time, a property shouldn't be marketed because the process of getting reasonable offers will be tough.
Buyers are very wise and will always avoid making practical offers for houses that aren't completely renovated.
Implement Tactical Selling Procedures
Whenever a home is renovated dramatically, specific steps may have to be taken in order to successfully market the property.
For example, if you build a porch on a home in a community that consists of houses that lack porches, you might have to advertise the property in a different market.
In this situation, you can use social media in order to pinpoint prospects who need a property that has efficient outdoor features.
Consider Taxes
Taxes should always be considered during all phases of the renovation and marketing process.
By working with a tax expert, you may be able to boost your finances by taking advantage of deductions for repairs.